India to launch an app store to rival Google and Apple after banning many apps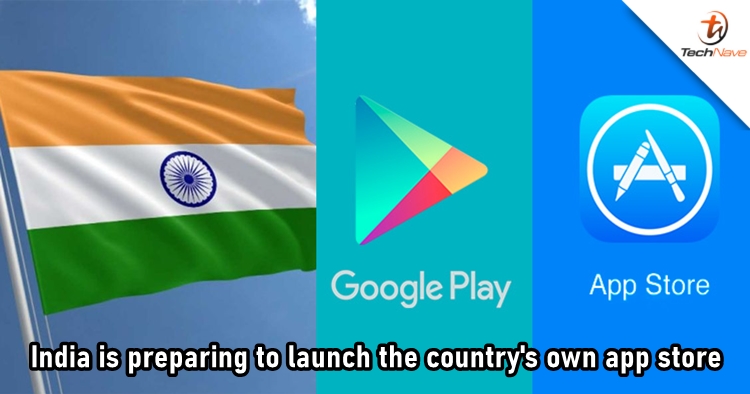 Earlier, it was reported that the Government of India has banned 118 apps from China due to security reasons. Among the apps, there are some popular ones like WeChat, PUBG Mobile, Alipay, Taobao, Arena of Valor, and many more. Now, it looks like the government wants to gain more control over the app usage of the users. With that said, the country is planning to launch an app store to rival Apple's App Store and Google Play Store.
According to the local news agencies, the current government is seeking ways to improve its Mobile Seva App Store. They are also considering making the said app store mandatory for Android smartphones to come with it pre-installed. It is said that doing so can ensure app neutrality, fairness, and openness, and also gives opportunities to indigenous brands and startups in the country.
At the moment, several major online platforms have come together to support the government's plan. They have held a meeting last week to discuss how to establish a large scale platform that hosts local apps to break the monopoly in the current market. "Android has a 97% market share in India. So, we should intervene and handhold Indian startups," the Indian government said.
Let us know what you think about this news on our Facebook page. Stay tuned to TechNave.com for more latest tech news.