Instagram is removing 'likes'... for now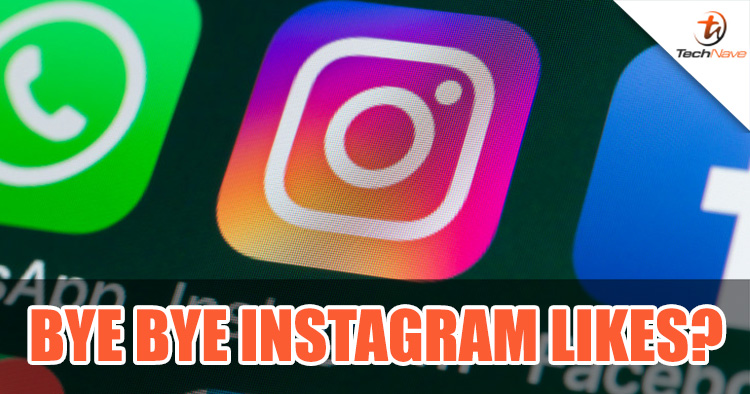 Don't freak out, Instagram is currently hiding Instagram likes for users in Australia as a test. For those of you not following, the number of "likes" for an instagram photo can usually be seen under a photo. Now it is no longer possible for Australian users to see their own and others' "likes" on photos.
In light of mental health issues that have arisen, Mia Garlick, Facebook Australia and New Zealand's Head of Policy expressed that the company wants "to be a place where people feel comfortable expressing themselves". They hope that the test will remove the pressure of garnering "likes" on photos.
This is a very good thing as it has been reported that out of the five major social media platforms which are Facebook, Instagram, Twitter, Snapchat, Youtube and Instagram, Instagram is the most harmful to the youth's mental health. In light of that, the social media platform has reacted by introducing some updates that would help obliterate the problem. Among them is an update that would help reduce cyberbullying through AI. Do you believe Instagram would be a better place without "likes"? Keep up with the latest app news on TechNave.com!