Instagram now has a Reels and Shop tab, enables easier content sharing and searching
When it comes to social media platforms, Instagram is one of the most popular globally and even in Malaysia. That's probably why Facebook is adding a new way for reaching out to its large user base with two new features - Reels and Shop.
As announced by Facebook, Instagram now has a Reels and Shop tab on the mobile app. In particular, Reels was actually introduced back in August. This feature is meant to compete with Tiktok, as it allows users to create and post 15-second videos to Instagram. Now, there's a whole tab dedicated to Reels, so the content creators on Instagram can share their content.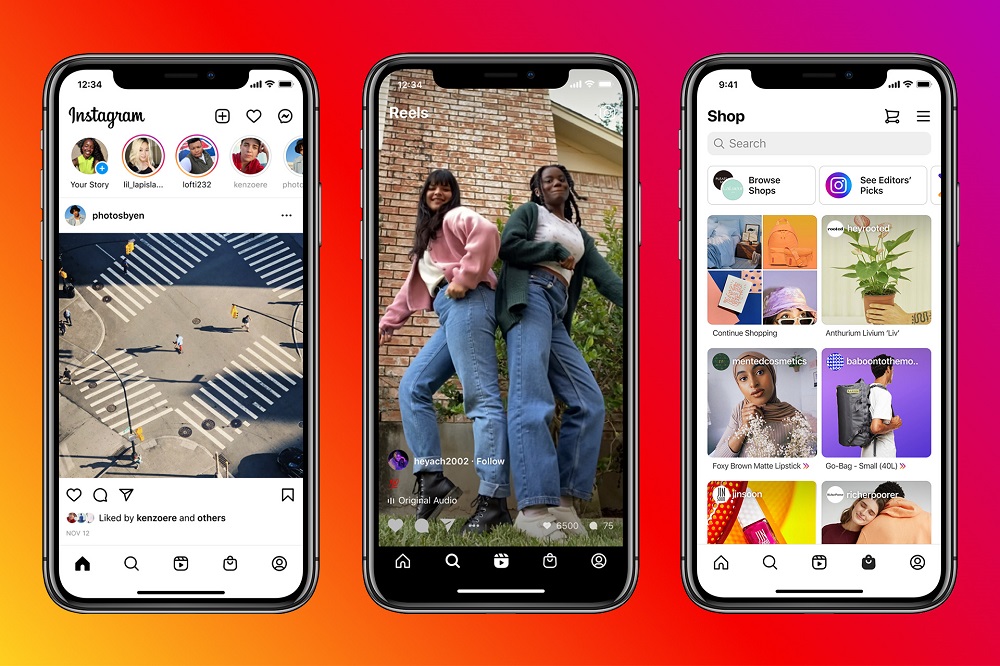 Then there's the Shop tab, which is rather self-explanatory. This tab makes it easier to sell products to Instagram users, something that was first allowed after an update in July this year. With the Shop tab, users can find personalised recommendations, editors' choices and a variety of other products.
Have you gotten the Instagram update on your phone yet? Let us know what you think about it in the comments below! Also, do stay tuned to TechNave.com for more trending tech news.