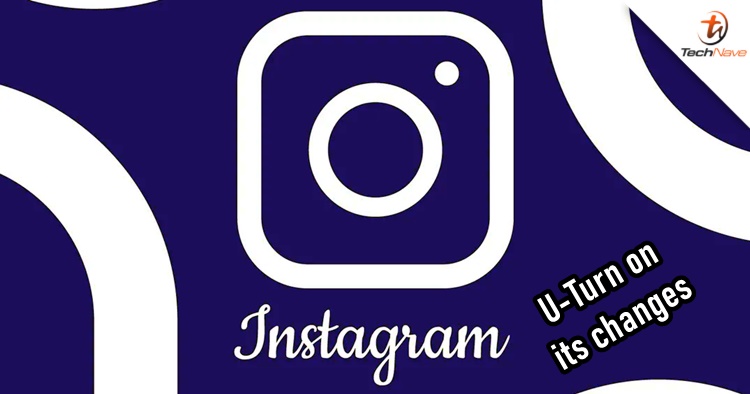 Just yesterday, we talked about how Meta is doubling the amount of content that you don't follow on your Facebook and Instagram accounts. Personally, I'm not a big fan of this because I just want to see what my friends and family are up to. Even the Kardashians hate the new Instagram but luckily, it seems that Instagram CEO Adam Mosseri is going to make a U-turn.
For context, Meta CEO Mark Zuckerberg announced that the company is trying out a new Discovery Engine that introduces users to more content that we never knew, particularly in video Reels. In short, it works similarly to TikTok on a certain topic or interest that has garnered millions of new users. Not surprisingly, many people have tweeted how much they hated the new approach.
The new Instagram update really understood what I was looking for:
- none of my friends' content
- reposted TikToks from meme accounts I do not follow
- 100x more ads
- everything played at full volume against my will

— Meg Watson (@msmegwatson) July 14, 2022
During an interview between The Verge and Mosseri, it seems that Instagram will be making a U-turn after a week of criticism by fans and users. Mossier told the media that this version will be unused for the next one to two weeks. At the same time, Instagram will reduce the number of recommended posts that we don't want to see.
Mosseri said that he was glad that Instagram took a risk but will need to regroup and think of a better idea. Initially, he said the trend for users watching more short clips was inevitable so a change was only natural. However, the result wasn't great and we are glad that it made him realise that.
That said, this is only temporary and Instagram is back at the drawing table to figure out the best way to implement recommendations. Until then, stay tuned for more trending tech news at TechNave.com.