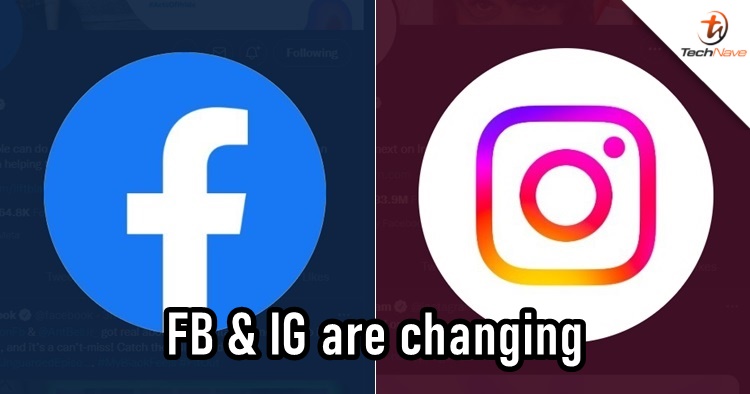 Nowadays, if you feel like you have been seeing more pages and content on Facebook and Instagram that you have never seen, you're not alone. In fact, the Meta company is actually pushing towards more recommended accounts on purpose. Why is that?
Mark Zuckerberg, Meta CEO, said that the company is going to "double the amount of content" from people that we don't even know. This is going to go for as long as until the end of 2023, and it has something to do with the Discovery Engine that we mentioned before in our previous news.
To recap, the Discovery Engine sort of works like TikTok and shifts away from the traditional way of showing your interests or list of friends. On top of that, it's also showing more unknown videos and if you surf Instagram, you would notice a lot more Reels from other creators.
Obviously, Meta is trying to be like TikTok as Zuckerberg recently said that the Discovery Engine's "Al finds additional content that people find interesting, that increases engagement and the quality of our feeds." During the second quarter meeting for Meta, it was reported that its business has slowed down and there is a drop in Facebook users by 1% for the first time.
Personally, I find the amount of seeing unknown pages and content annoying on my Facebook and Instagram. Even the Kardashians hate the new Instagram and there's an online petition going on. But what about you? Let us know in the comments below and stay tuned for more trending tech news at TechNave.com.