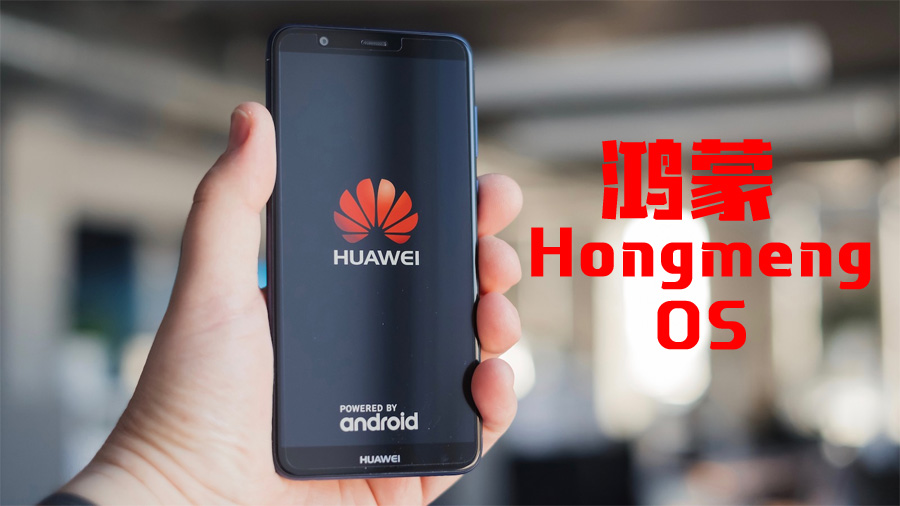 Richard Yu, CEO of Huawei Consumer Business group was recently reported to have mentioned that Huawei's homegrown Plan B operating system will be coming to phones, computers, TVs, cars and wearables by Fall 2019. He went on to say that it is based on Android or is similar to Android, so we assume that it still works with the latest Android apps. No exact Malaysia release dates on when, but if we consider Fall to begin in July then it still falls within the earlier 3-month temporary license period we reported on earlier.
According to the folks at Huawei Central, Huawei's Plan B operating system for its devices could be named or codenamed Hongmeng. Supposedly in development since 2012 and tested on Huawei devices, it's not the first time Huawei have opted out of Google's nominated OS (remember the Huawei watch GT with 2 weeks battery life that didn't use Android Wear or was that actually Hongmeng?).
They go on to mention that Huawei and Honor devices will not receive anymore Huawei EMUI updates after Google stops supporting them to be replaced with the Hongmeng OS. Doing a direct word translation of 鸿蒙 or Hongmeng could result in Profound Mist or Primal Chaos in English (like the beginning of the Universe, lol), but it reveals nothing about what the upcoming Plan B operating system may look like.
Our own assumptions of HongMeng assume that it will likely look a lot like EMUI 9.1, thus retaining the same look and feel as the current Android based operating system (probably an AOSP fork of some sort). However, as always with such rumours, do take it with a good pinch of salt.
What else would you want to see in Huawei's Hongmeng? We want Maps, GDrive and Google Docs suite alternatives. Let us know and stay tuned to TechNave.com