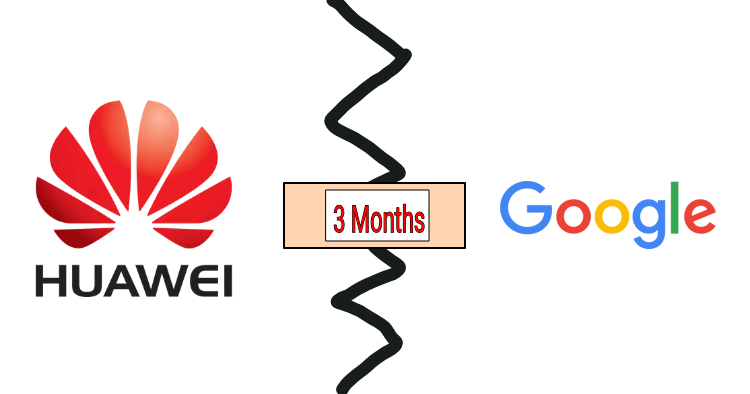 Apparently, realizing that there's just too many loose ends to shore up, the US Government has just provided Huawei with a temporary license for 3 months that invalidates the previous blacklist. The license in particular states that Huawei suppliers in the US may sell Huawei equipment "necessary to maintain and support existing and currently fully operational networks and equipment, including software updates and patches."
While this sounds very fishy (we assume it's so that the US can replace the key Huawei networking equipment already in place that might cripple their networks if they get removed) it at least still allows for software updates or patches to existing Huawei handsets, so everything is still just like usual for Huawei and Honor users for the next 3 months. This 3 month truce also gives US businesses like Google, Intel and Qualcomm time to adapt or negotiate, as such a sudden move probably causes quite a lot of breaches in contracts signed and paid for by Huawei.
In retrospect, it also gives Huawei more time to prepare and put the finishing touches on Plan B after the 3 month temporary license expires. Hopefully the US vs China trade war gets settled within that interim, so don't be so quick to sell your Huawei or Honor device so soon. Personally, we're sort of curious how Plan B would perform (we'd also be rather reluctant to continue working with such fickle business partners). What do you guys think? Let us know and stay tuned to TechNave.com.