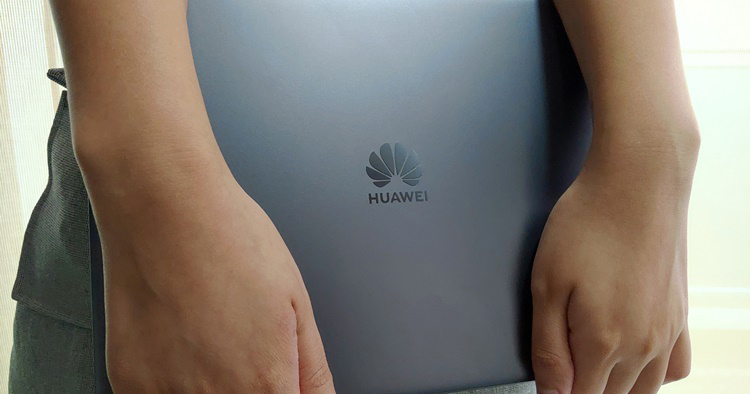 If you thought Google cutting business ties with Huawei wasn't brutal enough, Qualcomm and Intel have now hopped on the bandwagon as well. The two companies will be cutting chip supplies to the Chinese manufacturer under orders by the Trump administration.
Even Intel's sub-brand, Infineon, a German company that had been acquired by Intel in 2011 has been ordered to stop chip production for Huawei as well which is pretty bad news for the company's blooming laptop business. Despite all this, Huawei seems pretty prepared to weather the storm. Currently, Huawei already has their own mobile processors which go under the name Kirin and has already developed their own 5G connectivity modem. The company has also stockpiled about 3 months worth of chips just in case this ban were to happen.
For now, it does seem that Intel's chip cut off to the company does seem more scary given that all their laptops are currently powered by Intel. Perhaps they could go for the alternative, specifically AMD but this may not be the case as the company is American and could also be banned from supplying chips to Huawei in the future which leaves only one option for the company: Develop their own computer processors, which isn't a farfetched solution. Yesterday, Google severed business with Huawei, cutting off their devices from accessing certain Google services. Huawei has responded that they have been working on their own OS for awhile now as a backup plan. Do you think what's happening to Huawei is fair? For the latest tech news and beyond, stay tuned to TechNave.com!
[Update]: For those not in the know, Huawei have since responded with a statement of support and we've explored many of the possibilities for the future. In addition, the US have also made a U-Turn, but to stay up to date with all the latest news, feel free to download our new TechNave APP 2.0 for Android and iOS.