Is it actually worth investing in a flagship smartphone without 5G right now?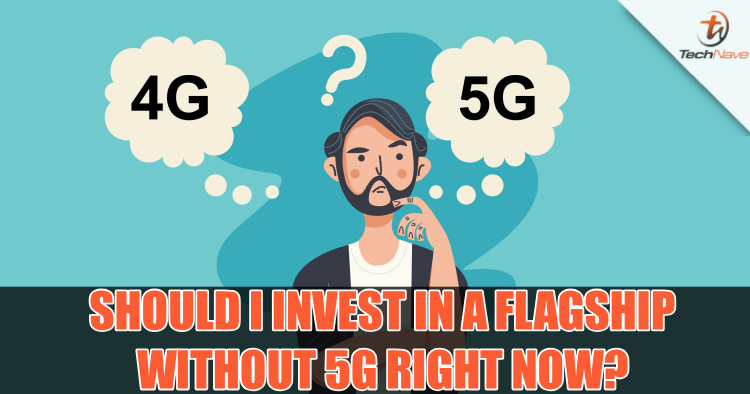 I'm pretty sure by now that everyone knows that a brand new 5G network is currently being tested in Malaysia and it is capable of offering up to or even more than 6Gbps download speeds. However, there are still some users out there who are sceptical towards the new network, probably due to the fact that even the current 4G network coverage in Malaysia is nowhere near perfect just yet.
However, recently MCMC Minister YB Gobind Singh announced that states such as Kedah, Kuala Lumpur, Perak, Selangor as well as Terengganu will be part of the original Putrajaya and Cyberjaya 5G-network testbed. If all goes well, we might just expect a few cities in Malaysia to officially offer the new 5G network as early as the first quarter of 2020. That being said, Is it actually worth investing in a flagship smartphone without 5G right now?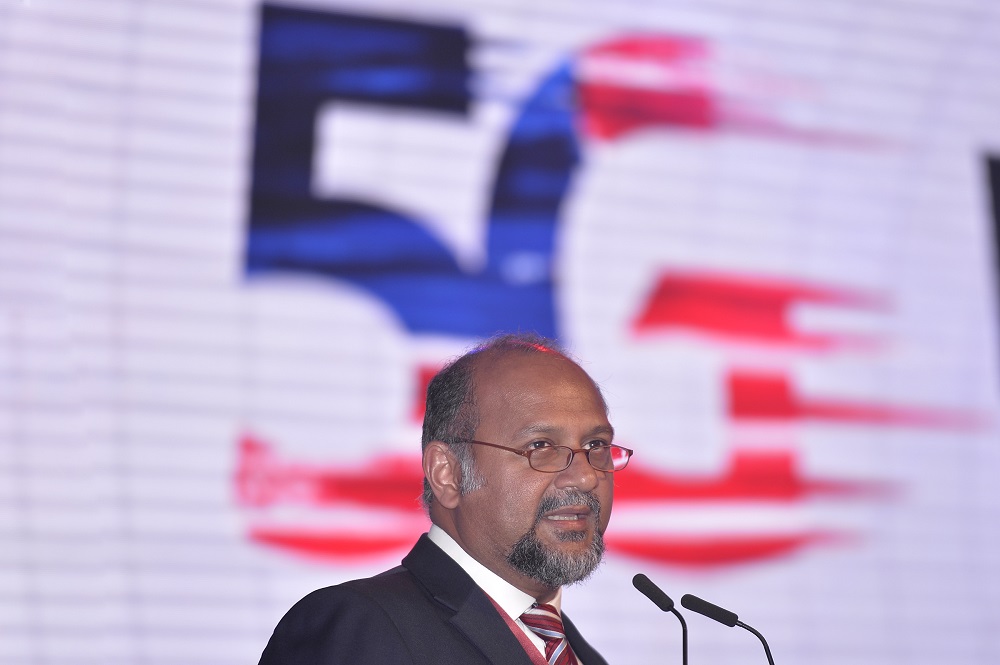 What are the benefits of the 5G network?
The 5G network brings along several benefits such as up to 100 times faster download speeds, faster upload speeds as well as significantly lower latency. This makes it suitable for use cases such as streaming CCTV footages, 4K movies, as well as VR (Virtual Reality) or AR (Augmented Reality) content via 5G.
Not only that, but there is also the possibility that 5G network could be fast enough to handle complete IoT devices because in a world where everything is connected to the Internet, it's definitely not something that current 4G networks may be able to handle. However, with a 5G network supporting IoT devices we could well improve the quality of life for all users. Below is a video demonstrating the capabilities of such a 5G network.
Is a flagship device above RM4K or RM5K without 5G capabilities still worth buying?
With all that said, should you still get a smartphone without 5G connectivity? We're practically on the verge of the introduction to 5G networks here, so should you be spending RM4K to RM5K on a flagship device with just 4G network support? Maybe you should wait for a 5G capable device? Honestly, there is no right or wrong answer to this as it fully depends on what you need. Also, there are other parameters to consider as well, such as your budget, which 5G smartphone you would need to invest in, as well as whether it would benefit you in the long run.
If you feel that the current 4G network speed is more than enough for your day to day use, it may not be a worthwhile investment to upgrade to a 5G capable device. After all, most such 5G devices are exorbitantly expensive. But if you can't wait for your device to do all those cool 5G things mentioned above, buying a 4G flagship device right now might be a mistake, especially if you're expecting to keep using it for the next 2 or 3 years (when 5G networks are expected to roll out). On the flip side, if you have the funds to spare, you could well be one of the early adopters of 5G in Malaysia once one of those 5G devices becomes available.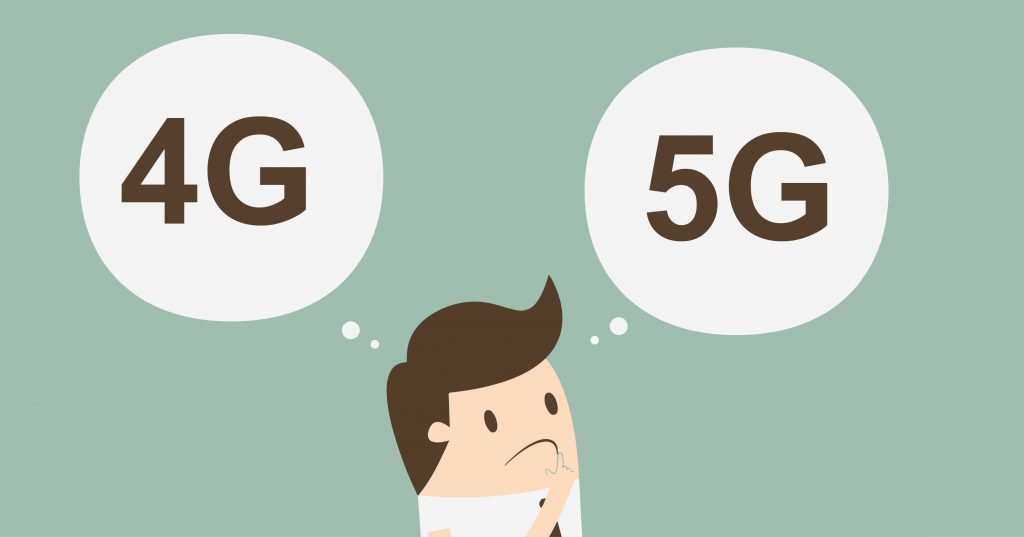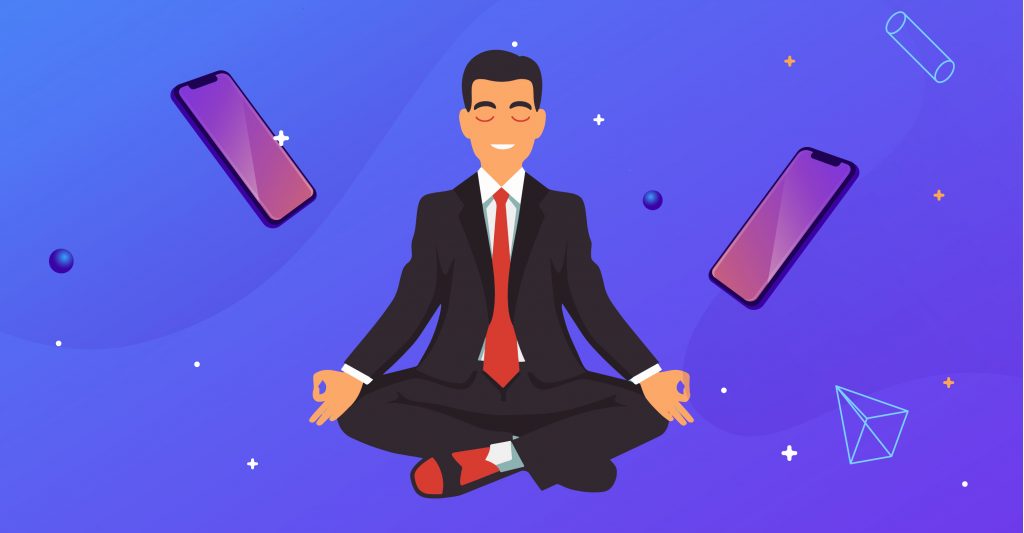 Honestly speaking, if you're going to be spending RM4K to RM5K on a flagship device, it'd probably be better for you to wait for a 5G capable device, but that's just our own opinion. So, which would you choose right now? A 5G or a 4G capable smartphone? Let us know on our Facebook page and for more updates like this, stay tuned to TechNave.com.