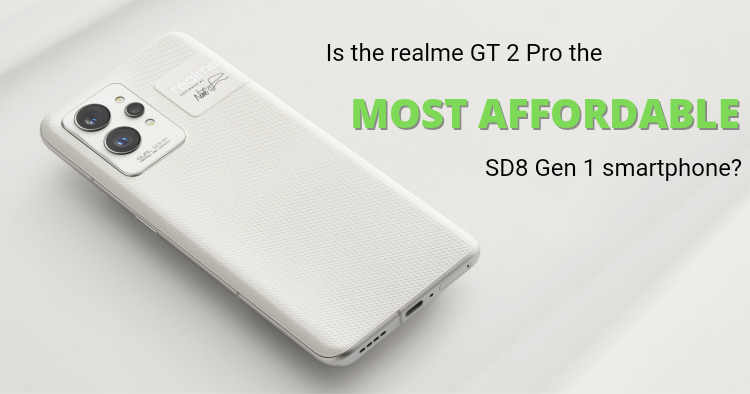 It may only be approaching the end of the first quarter for 2022, but a few smartphone brands have already launched new flagships, many of which are using Qualcomm's latest and greatest Snapdragon 8 Gen 1 chipset. Many of these SD8 Gen 1 smartphones are going for around RM3K and above.
However, the newly launched realme GT 2 Pro not only features the SD8 Gen 1 chipset, but it is also being offered for below RM3K! In addition, for a limited time only, it will be offered for well below the normal price at just RM2599. With this, is the realme GT 2 Pro the most affordable SD8 Gen 1 smartphone in the market?
If you're already interested, check out their website, or scroll down for more details. If you still can't make a decision, then read on and check out the other features of the realme GT 2 Pro.
#1 Great design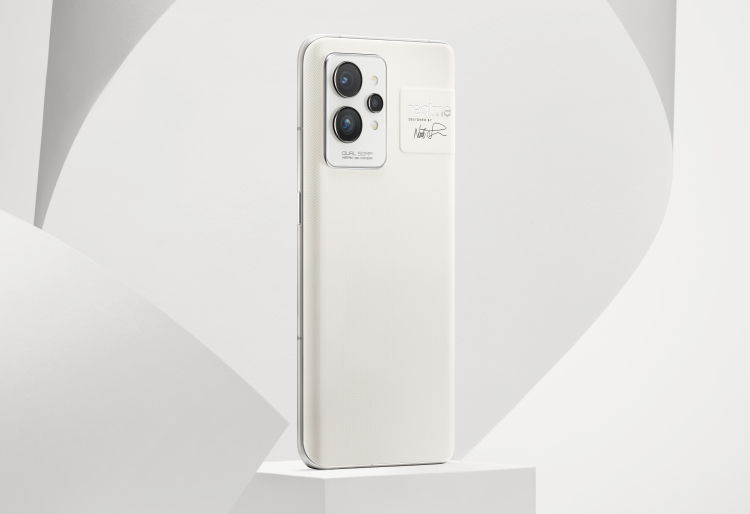 For many people, phone design is a major selection criterion. If both models have equal features and specs, the phone with the superior design is often preferred. And the realme GT 2 Pro certainly looks good.
While it's not a revolutionary change in form factor, realme put plenty of care into the design. The company used a new bio-based polymer to create the phone with the help of world-renowned Japanese designer, Naoto Fukasawa. The result is a device that is environment-friendly, good looking, and durable. Its paper-like texture also gives it a unique feel!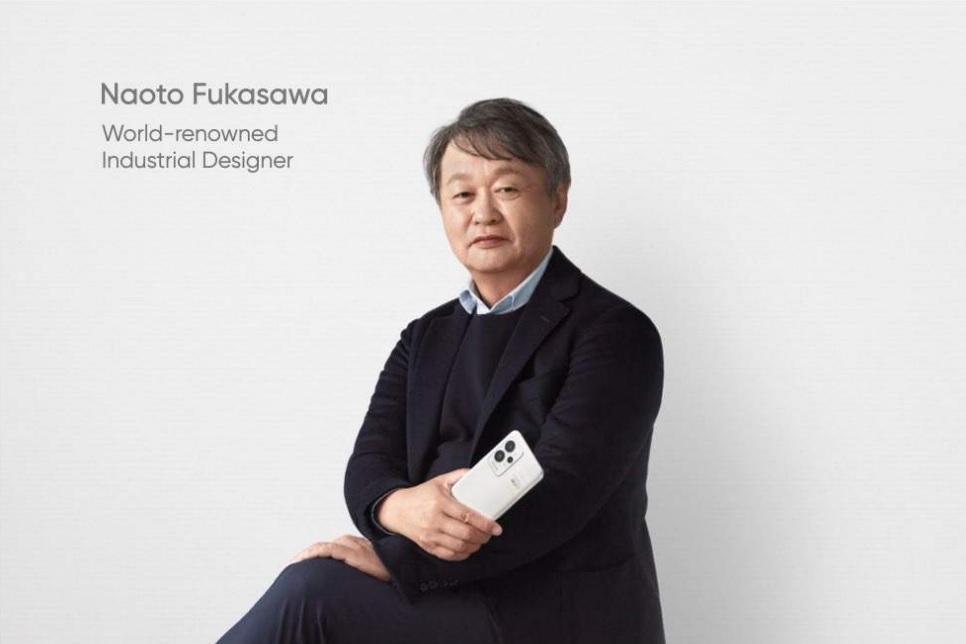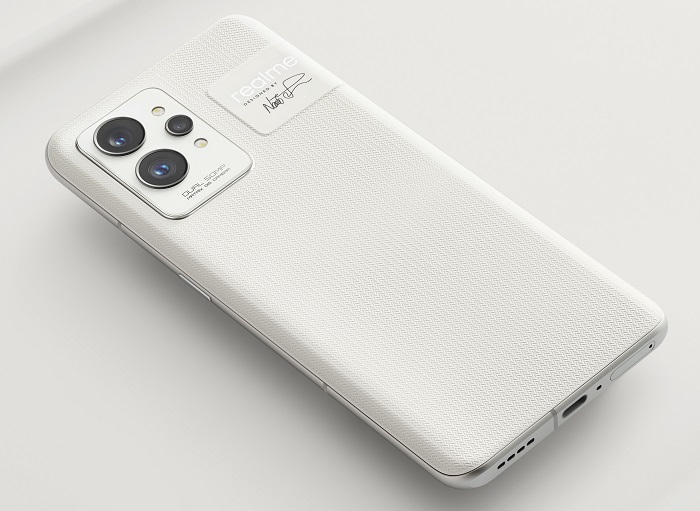 With the white colour, it looks and feels like paper
#2 Powerful performance
A flagship smartphone should also have flagship specs and the realme GT 2 Pro isn't just about looks. As mentioned earlier, realme decided to go with Qualcomm's latest flagship chipset - the Snapdragon 8 Gen 1 chipset.
This is currently the best flagship chipset available. It boasts improvements to CPU, GPU and AI performance by 20%, 30%, and 400, respectively. And just so you know, those numbers are very impressive! With this chipset, the realme GT 2 Pro can handle any app or mobile game you can think of. Moreover, it will provide always-on AI and advanced camera capabilities.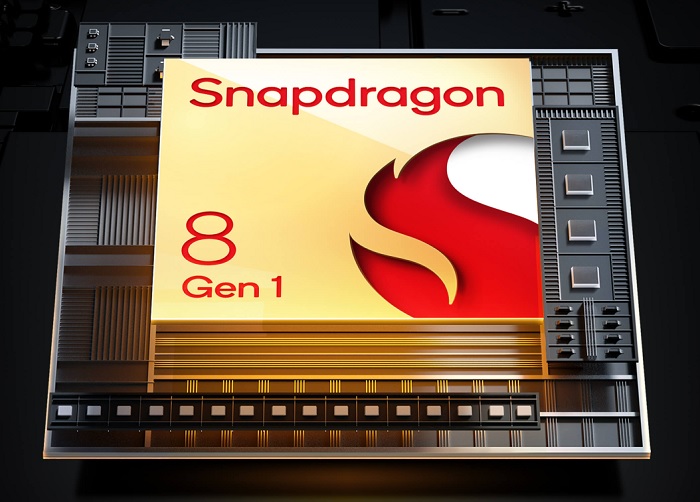 Qualcomm's new chipset can handle any app you throw at it
#3 Excellent display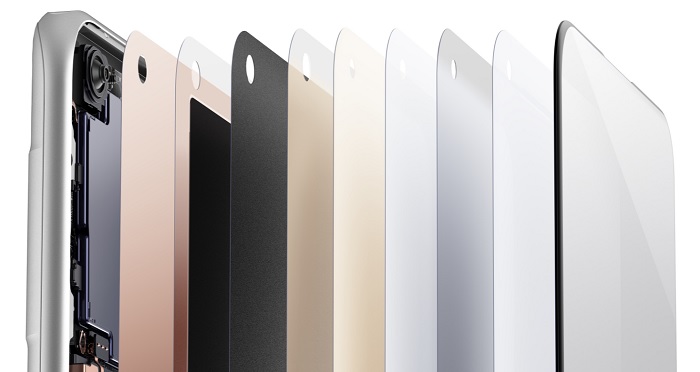 The display of a phone is equally important!
Lastly, the display is also important for flagship devices. Many flagship phones now have good displays. But the realme GT 2 Pro has the quality to stand out thanks to a display with a DisplayMate A+ rating.
To get into the details, the phone has a 2K (3216x1440 resolution) AMOLED display with a 100% DCI-P3 colour gamut, 0.5 JNCD colour accuracy, and 1400nits of brightness. This means you can watch videos or play mobile games even under direct sunlight.
On top of that, it has variable refresh rates of between 1 to 120Hz. This allows it to adjust to a variety of scenarios for optimum battery consumption so your screen can look awesome without sacrificing battery life.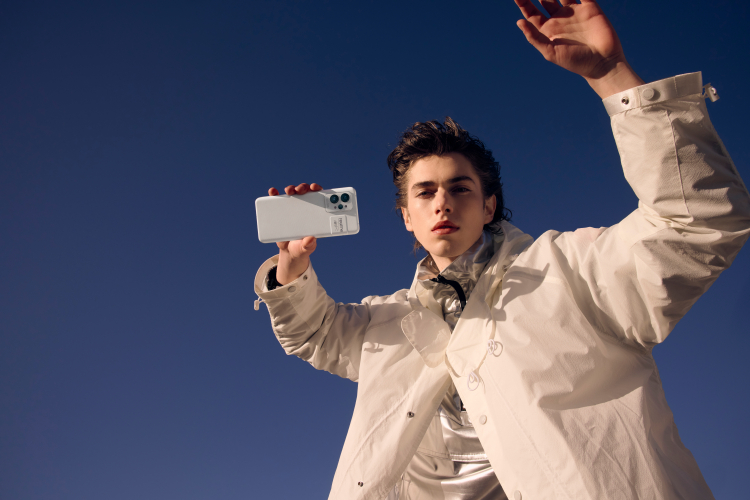 So, what do you think? If the above are also the factors that you consider when shopping for a flagship phone, you might want to take a look at the realme GT 2 Pro. The phone is now available in Malaysia for RM2999, but if you get it today on the Early Bird promotion, you not only can get it for RM2599, you will also get a free realme buds2 neo as well! Hurry, there's only limited stocks and this offer is only available until 26 March 2022.
If you can't get it now, then you can still buy the realme GT 2 Pro by itself for just RM2599, but this offer is only available until 4th April 2022. So, are you interested in getting the realme GT 2 Pro? We'll also be doing a review on the phone eventually, so stay tuned for that on TechNave!