realme GT 2 Pro Price in Malaysia & Specs
Rate & Review realme GT 2 Pro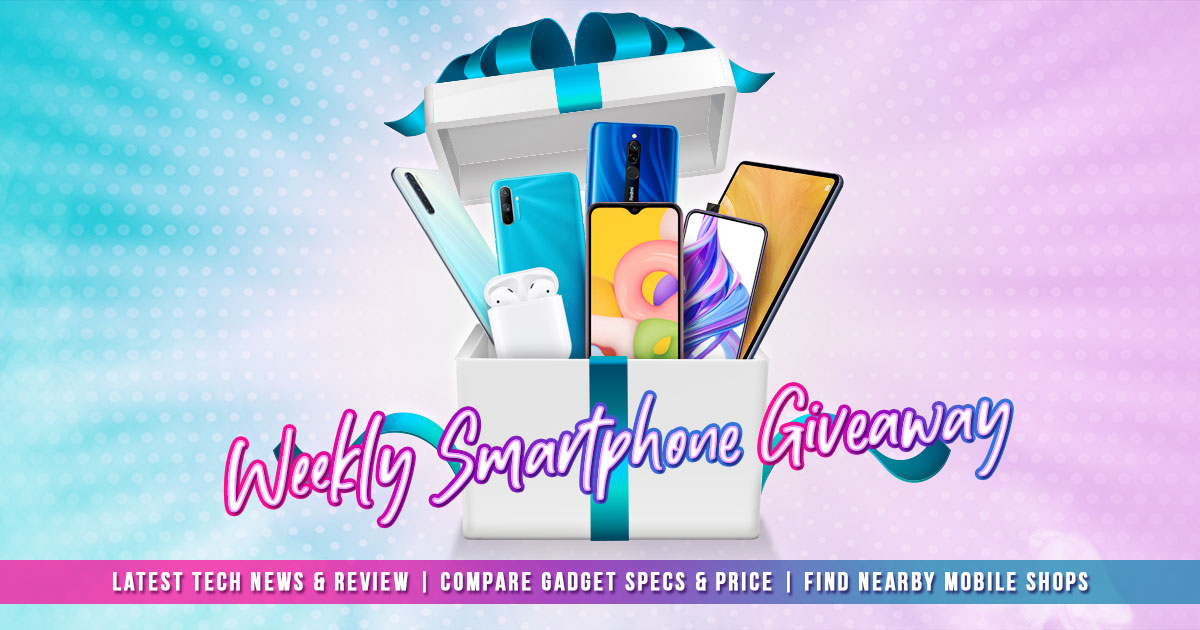 Rate & Review now via the TechNave APP and win yourself a branded new smartphone weekly.
Download the TechNave App Now: http://onelink.to/technave
Follow the latest Tech News and Gadget Reviews
Compare Gadget Specs
Get the best Prices from Nearby Retail stores
Win FREE smartphones from the weekly Giveaway.
Donwload now from:
User Reviews & Ratings
Filter by:
Superb. I like the 150 camera.

Heating problem

15 Nov 2023 *Owner Review

Almost perfect

Excellent performance

It's hot when using map,Facebook create stories not functioning as other phones

07 May 2022 *Owner Review

Realme Gt 2 Pro

Berbaloi dgn harga realme gt 2 pro dgn spec yg diberikan menyesal kalau x angkat phone nii
Klw pilih Xiaomi byk masalah bug plus motherboard burn sbb part² motherboard murah

Performance mantap 8 gen 1siap ada Gt mode
Kamera performance pon mantap double 50mp plus microscope 40x memang useful bagi seorang techni nak capture part kecil kat pcb motherboard
UI dia pon mantap lawa interface dia
Back body lawa perhhh warna putih
Screen phone LTPO2 mantap
Berhijrah dari Xiaomi ke Realme...Xiaomi byk bug sekian


Camera tiada ciri telephoto spoil sikit bahagian nii tpi masih useful camera dia

04 May 2022 *Owner Review

03 Dec 2023 *Owner Review

02 Apr 2023 *Owner Review

23 Feb 2023 *Owner Review

06 Nov 2022 *Owner Review

10 Jun 2022

10 Jun 2022 *Owner Review

05 Jun 2022 *Owner Review

21 May 2022 *Owner Review
Apr 04, 2022

realme Malaysia is well-known for bringing in value-added devices for the young and trendy and the recently announced realme GT 2 Pro is no exception. While realme devices are often known for being affordable for Malaysia's trendsetting youth, these days, price isn't the only reason to get a particular smartphone as there are so many other options. So how about if you're thinking about the environment too?

Thankfully, the realme GT 2 Pro has proven there's more to it than just the RM2599 promo price it was going for by selling 1000 units in just 24 hours. This could be because it not only offers the latest tech specs and features but also because it is both sustainable and environmentally friendly as well. So, this time around we'll take a closer look at why you should get one for yourself too!

Mar 26, 2022

Some say that flagship smartphones are overkill. And if you have modest needs, that's certainly true. But there are different reasons as to why someone would want a flagship smartphone. One of them would be gaming.

If you're looking to play demanding mobile games like Genshin Impact, a flagship smartphone is a must. But there are so many options out there, so which one works? Well, here are 4 reasons to pick the realme GT 2 Pro as your gaming smartphone.
Most Popular
You might also like