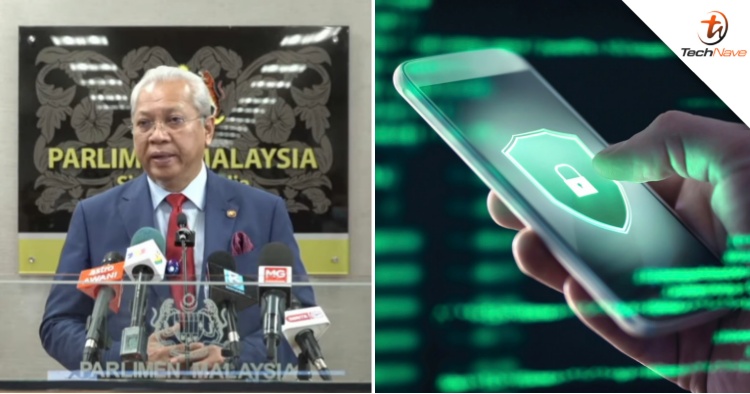 The Ministry of Communications and Multimedia (K-KOMM) has revealed that a special anti-hacking application is set to be introduced in Malaysia soon. This is amidst a slew of cybersecurity issues affecting our nation recently, most notably the data breach faced by iPay88.
Its minister, Tan Sri Annuar Musa further revealed that a meeting with the application owner will be held outside of the country soon and that Cyber Security Malaysia (CSM) has been tasked to conduct specific studies on the application before its launch. The K-KOMM Minister also elaborated that the application can be used by all gadgets registered in Malaysia.
According to Bernama, Annuar said that the application can help to check hacking activities which has been quite prevalent in our country recently. However, he did not mention the application's name or its developer though considering how the meeting with the application owner will be held overseas, it's safe to assume that the application won't be made locally.
The K-KOMM Minister did however say that the app may not be free but may incur payment or subscription fees. The matter is yet to be discussed though Annuar stressed that if there is a charge, his ministry will ensure that the price is reasonable and suitable for all parties.
So, what do you guys think of this special anti-hacking application? Share your thoughts with us in the comments below and stay tuned to TechNave for more trending tech news.