Previously, we reported that all six telcos in Malaysia have agreed to the Digital Nasional Berhad (DNB) 5G service agreement prior to its deadline of 30 June 2022. Now, it looks like our country can finally move forward and have 5G connectivity accessible to the masses as the Ministry of Communications and Multimedia (K-KOMM) said that the 5G service will rollout by September 2022 at the latest.
Commenting on the matter, K-KOMM Minister Tan Sri Annuar Musa said that consumers are expected to be able to access 5G network in stages. Following the DNB 5G service agreement with all six telcos, the first phase had been resolved.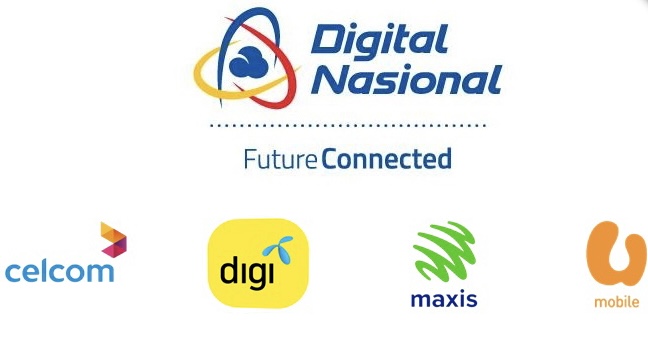 As reported by Bernama, the next step would be for the six telco companies to be given the opportunity to carry out their due diligence. Moreover, the evaluation method for the purpose of the actual rollout can now be in the works, with DNB foreseeing this step taking around one to two months.
The K-KOMM Minister also said that the signing of the DNB agreement was delayed for several months due to the appeal on the Single Wholesale Network model by certain parties. However, the issue has since been resolved as there was a solution agreed upon by all parties.
Annuar elaborated that his ministry hopes that by 8 July 2022, the signing of certain documents in relation to the Single Wholesale Network of 5G service in Malaysia by DNB can be finalised. Hence, if the timeline can be fulfilled, consumers can enjoy 5G service in our country beginning this September and in stages according to the area and infrastructure set up earlier by DNB.
So, what do you guys think of the latest development on 5G services in our country? Share your thoughts with us in the comments below and stay tuned to TechNave for the latest tech news in Malaysia and beyond!