KFC follows McDonald's footsteps to launch a new tech product?!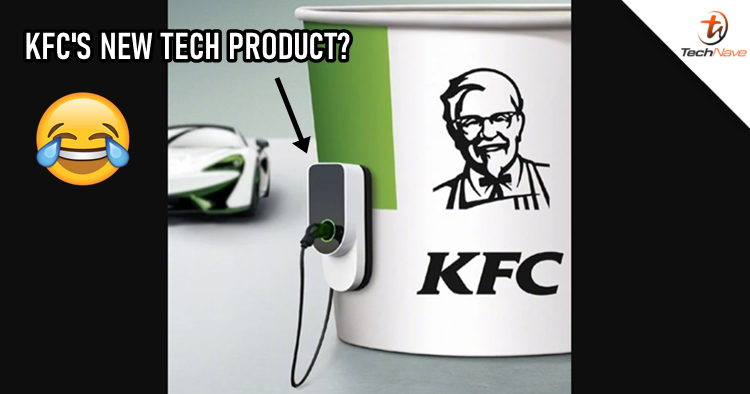 Not long ago, we saw an advertisement from McDonald's hinting that the fast-food chain was going to release a 5G smartphone, but it turned out to be just a new product on their menu which is fried chicken. However, we definitely agree that was a good and hilarious marketing stun pulled by the company to promote their new product. Now, it looks like KFC is also following the footsteps to promote new stuff from the company as well.
Earlier, KFC posted a poster on their Weibo account to show off a new technology product attached to its famous bucket box. The technology piece looks like a small charger or tiny version of electric car chargers that you can find at malls' parking lots these days. Other than that, there's also a race car at the back that makes the poster look more tech-ish.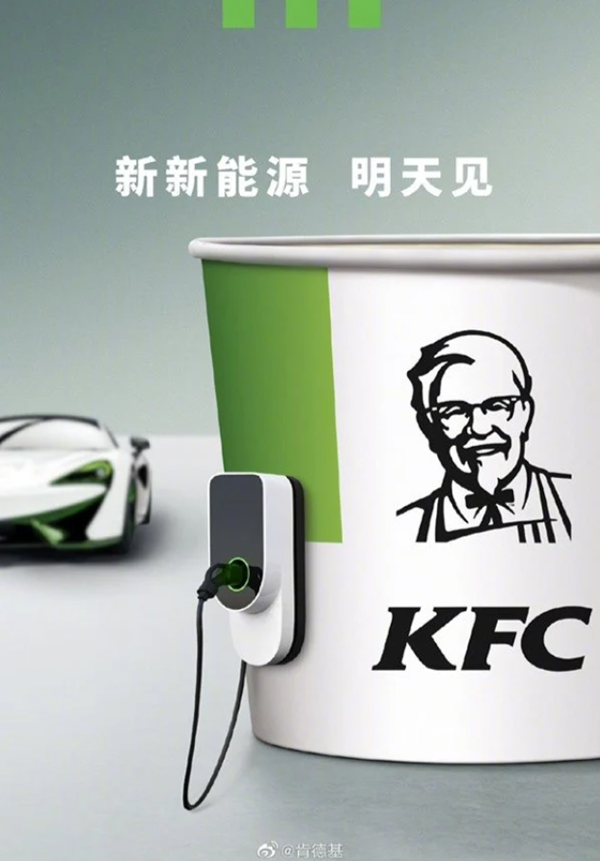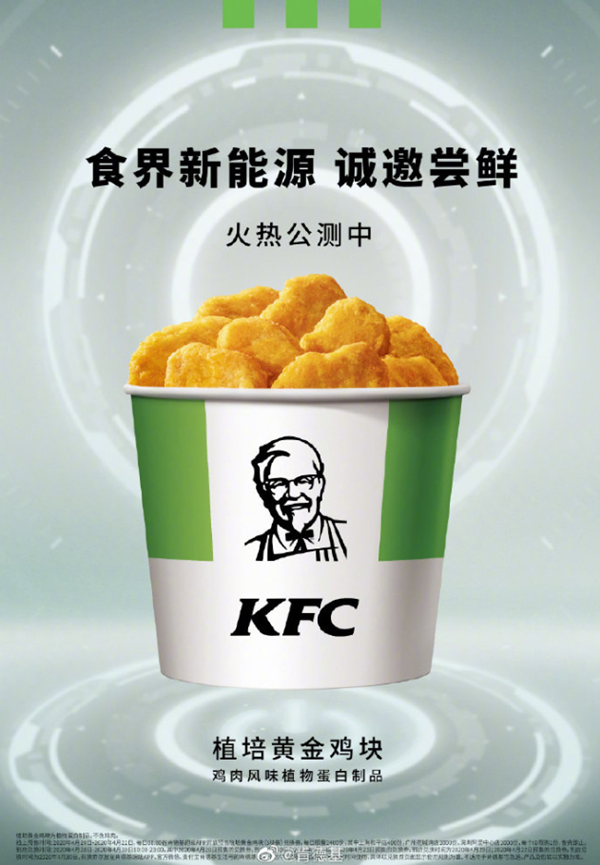 However, we are not getting fooled twice by a similar marketing ploy. Just this morning, the account shared an updated poster and revealed the product is actually the new "vegan fried chicken nuggets". Although it's not some new technology (again), vegan fried chicken nuggets do sound interesting and "healthy".
Let us know what you think about this KFC's latest ad strategy on our Facebook page. Stay tuned to TechNave.com for more viral news.