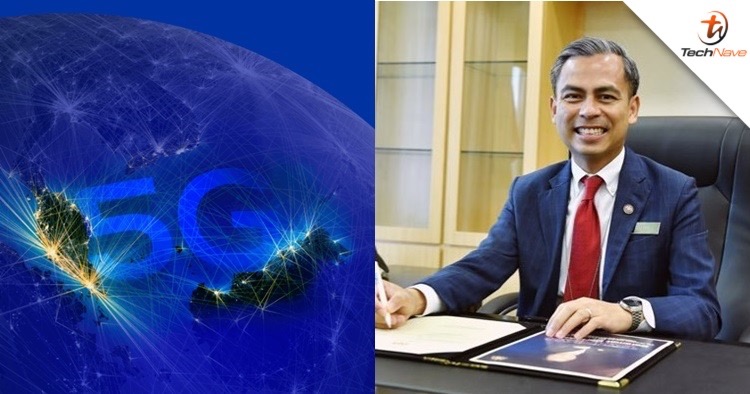 The Ministry of Communications and Digital (KKD) has revealed that the Digital Nasional Bhd (DNB) share subscription agreement (SSA) is expected to be inked sometime next week. Its Minister, Fahmi Fadzil confirmed the matter recently after the agreement was up in the air and delayed several times.
As reported by Bernama, Fahmi said that the DNB SSA on 5G will be inked within 'a few days' after his delegation returns from the Asia Pacific Economic Cooperation (APEC) meeting. However, the KKD Minister didn't disclose the specifications of the agreement between mobile network operators (MNOs) and DNB.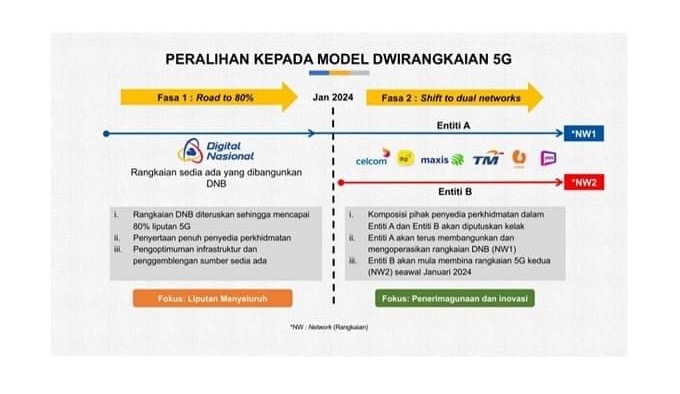 To recap, 5 MNOs have agreed to acquire equity stakes in DNB, which are CelcomDigi, Telekom Malaysia, U Mobile, YTL Communications and Maxis. For reference, Maxis was the last of the 5 to join the agreement after negotiations faced several hiccups.
Speaking of which, Fahmi said that Malaysia will reach 80 per cent of 5G network coverage in either December 2023 or January 2024. After this threshold has been reached, our country will move toward a dual 5G network model.
So, what do you guys think of Fahmi's statement? Share your thoughts with us in the comments below and stay tuned to TechNave for more trending tech news.