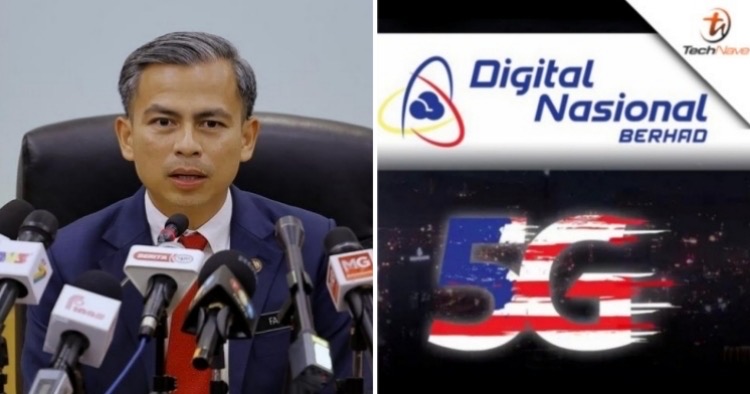 The Ministry of Communications and Digital (KKD) is holding an engagement session with Digital Nasional Bhd (DNB) and all local telco companies today to discuss the 5G coverage in Malaysia. Its Minister, Fahmi Fadzil said that among the discussions is for DNB to be managed in a more transparent manner.
According to Bernama, the engagement session was initiated following the tabling of Budget 2023 yesterday by Prime Minister Datuk Seri Anwar Ibrahim. During the tabling, Anwar, who is also Finance Minister stressed that the Unity Government will take an approach to ensure DNB was managed more transparently and comprehensively.
This is to ensure that full participation by telecommunication service providers can be achieved. Furthermore, Fahmi said that one of the objectives that would be set was for DNB to ensure 5G coverage in 80 per cent of populated areas nationwide by the end of 2023.
Speaking of Budget 2023, do check out our coverage here to know about the tech highlights that will be implemented as part of the annual budget. As always, do stay tuned to TechNave for more trending tech news from Malaysia and beyond.