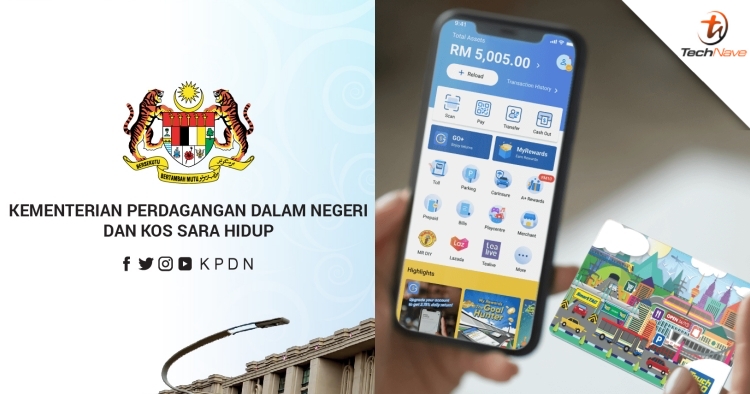 Previously, we reported that the Domestic Trade and Cost of Living Ministry (KPDN) had recommended Touch 'n Go (TnG) implement several immediate actions to resolve issues arising from its services. TnG subsequently implemented a few initiatives following an engagement session with the KPDN special task force but now, the ministry has announced that they are still insufficient.
In a press release on 9 February 2023, KPDN said that its task force will hold another engagement session with TnG. Amongst the issues that will be discussed in the session would be the implementation of a clear action plan, especially more detailed measures for improvement with regard to TnG services.
Last month, the KPDN special task force was established specifically to look into TnG issues highlighted by the public. Since the first engagement session, TnG has implemented these measures:
Increasing TnG card production to 3.5 million for the year 2023
Implementing a "This Is Not TnG Card" warning in the Visa Card section of the TnG eWallet app
Submitting an official request to e-commerce platforms to take down all unauthorised TnG card sale listings
Sending official notices to distributors, retail partners and petrol station operators to ensure that they are selling the TnG card according to the official price and limit it to just one card for each customer
Implementing a system that notifies users one month before their TnG card is set to expire
KPDN took notice of these measures by TnG but believed that they are still insufficient. However, the ministry did not reveal when the next engagement session with TnG will be held.
So, what do you guys think of the statement by KPDN? Share your thoughts with us in the comments below and stay tuned to TechNave for more trending tech news.