Kirin 980 media briefing reveals powerful energy efficient features and a renewed focus on video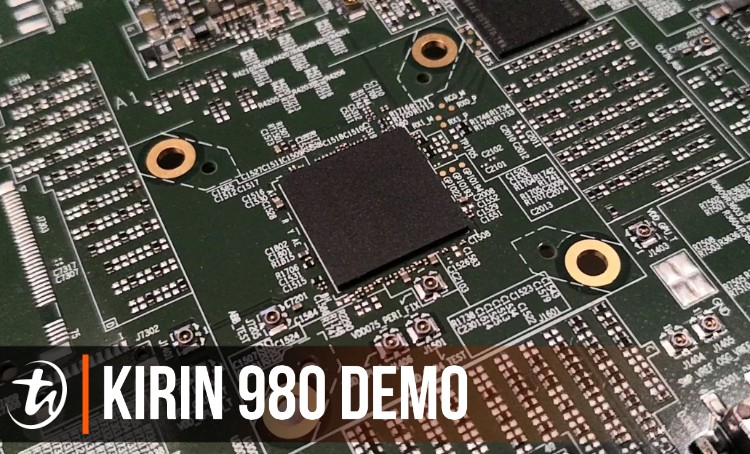 Huawei Malaysia recently held a briefing regarding the Kirin 980 chipset featuring dual NPU (Neural Network Processing Unit) and a 1.4Gbps LTE Cat 21 modem over a more energy efficient 7nm fabrication process. Set to appear first in the Huawei Mate 20 series in London on 16 October 2018, key highlights of the chipset includes 75% improvement in single core performance and a faster yet 178% more energy efficient Mali-G76 GPU for an overall energy efficiency increase of 58%.
The Kirin 980 chipset will actually use 8 cores, with 2 super cores (the latest Cortex A-76), 2 large cores and 4 small efficiency cores for heavy, medium and light-load scenarios. It will utilize a Flex-Scheduling intelligence mechanism to intelligently distribute these loads so that your Kirin 980 device maintains longer battery life while offering peak performance. This energy efficiency is continued with a dual-frequency GPS (L5+L1) for super-precise positioning that is more energy efficient and thus won't contribute so much to a hotter device.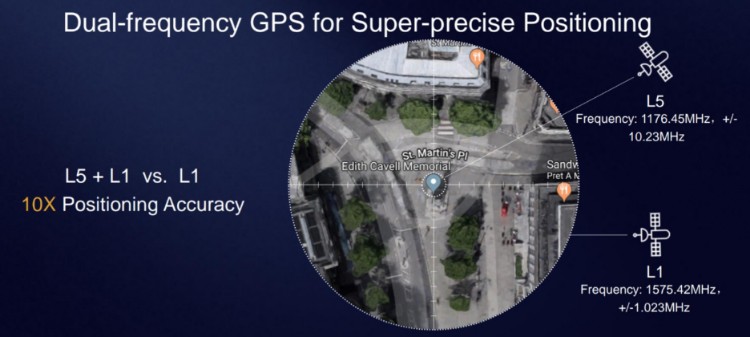 However, the Kirin 980 will definitely be able to deliver on the performance side, as Huawei also demoed its ability to display HD level gaming at steady 60 frames per second while also projecting this game to a HDTV. It also hints at better Easy Projection with the ability to play games and use apps in full screen. GPU Turbo was also mentioned as being more effective with the Kirin 980, but we won't know how much so until we get our hands on the Huawei Mate 20.
Able to focus better on joints and lines, the Kirin 980 makes the leap to object detection from image recognition in the Kirin 970. This includes better predictive motion which in the demo video of the camera, shows that the Kirin 980 easily follows the joints of objects, allowing for better and faster focus. According to Huawei, this will result in better videos.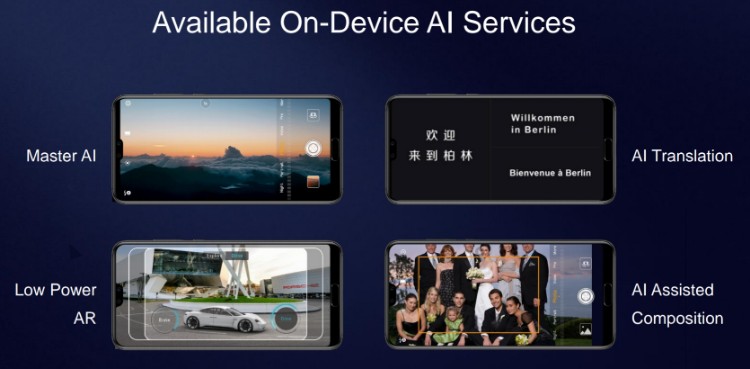 While it may offer better video recording, its usage of dual ISP 4.0 also hints at improvements in the rumoured triple rear camera of the upcoming Huawei Mate 20, which could improve pixel throughput by 46%. This would result in better noise reduction and colour reproduction for clearer photos. When combined with the object detection this could mean that AI-assisted photo composition could also be a feature, making it even easier to take good photos.
So far, everything looks quite rosy for the Kirin 980 powered Huawei Mate 20 series as we can expect a more energy efficient device that can take better photos and equally good, if not better videos. Huawei did confirm though that while the new modem is faster and connects better than before, it is expected to offer up until 4.5G LTE speeds, indicating that we probably won't see practical 5G networks until the next Kirin in 2019. Still, even now, it looks like there's a lot more features in store, so stay tuned to TechNave.com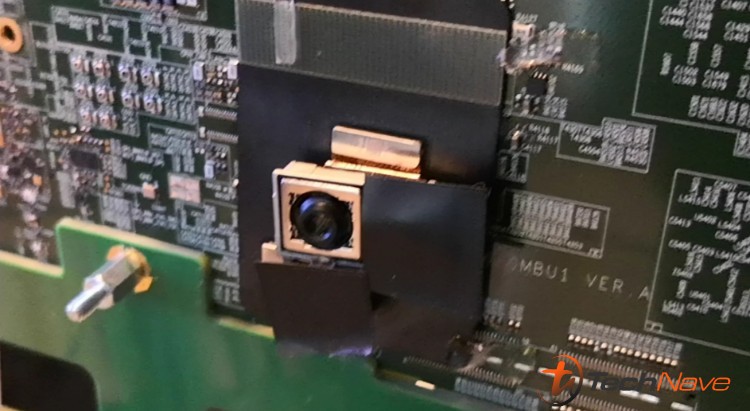 A closer look at the camera being used by the Huawei Kirin 980, coming soon to the Huawei Mate 20?