LG just introduced a motorized breathing mask with a built-in mic for athletes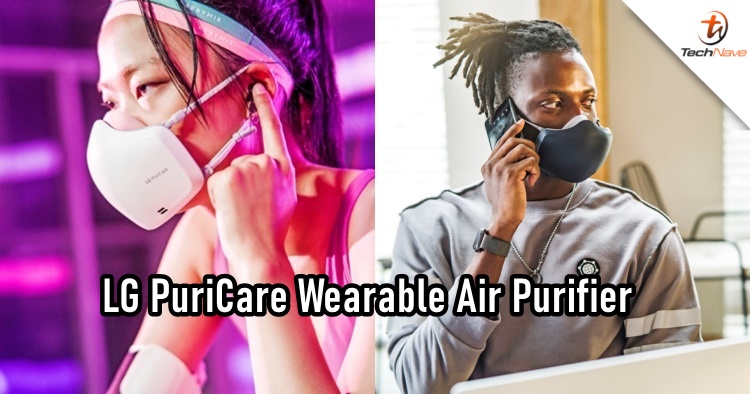 After many months, people got creative with making stylish masks and it has pretty much become part of our "fashion" accessories. Razer made an RGB smart mask, even LV has its own and now LG is taking this to another level. The company just introduced a new LG PuriCare Wearable Air Purifier and yes, it is exactly what you think it is.
The LG PuriCare Wearable Air Purifier was designed as a ner personal air solution to be more effective (and stylish) than traditional masks. It apparently features a small and light LG Dual fans motor that controls the airflow automatically by sensing the user's breathing pattern. Weighing at 94g only, it can be worn up to 8 hours of usage and recharging takes 2 hours.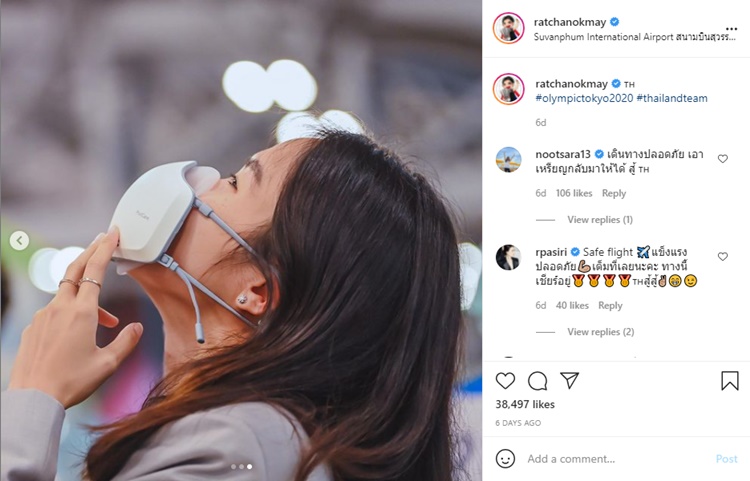 On top of the airflow, LG even integrated a built-in microphone and speaker employing VoiceON technology so that users don't need to pull the mask down when speaking. The technology can also recognize the user talking and further amplify the voice through the built-in speaker.
At the moment, LG has provided the PuriCare Wearable Air Purifier to 120 Thai Athletes, coaches and staff for the Olympics in Tokyo. That said, the device will first launch in Thailand during August, followed by other markets if approved by local regulators.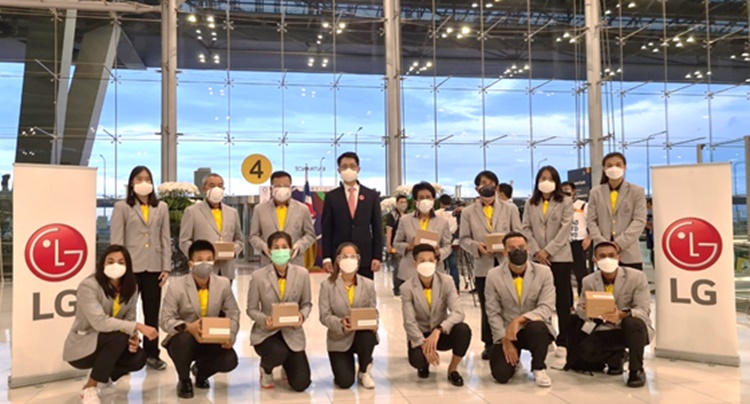 What do you think of this mask? Let us know in the comments below and stay tuned for more trending tech news at TechNave.com.