Latest report claims Samsung Galaxy S21 FE coming in January 2022, Galaxy S22 gets delayed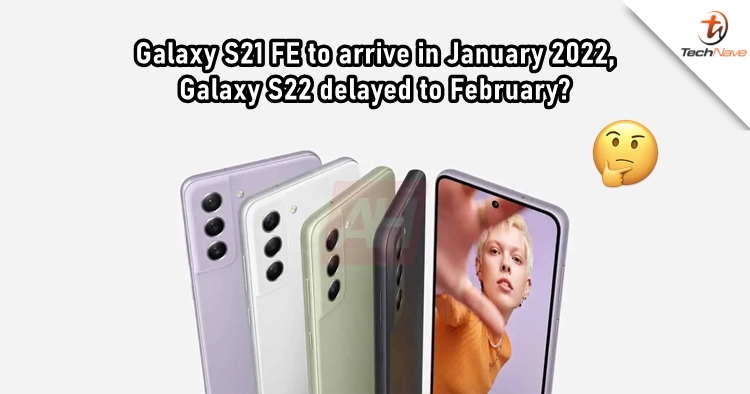 Photo courtesy of DroidSans
We've probably seen enough news of Samsung Galaxy S21 FE getting delayed and pretty much go with the flow right now for the smartphone's launch. The last time we got an exact date was back in August, saying that it would launch on 8 September. Since it wasn't the date, the latest information arrived claiming that it will only come next January, but there will be one sacrifice that we'll have to face.
At first, the tipster Ice Universe revealed that the Galaxy S21 FE would appear side by side with the upcoming flagship Galaxy S22 series at the end of December or January. Some pre-launch activities also got spotted with the UK site advertising a free mystery gift along with the purchase of an S21 FE or other devices. In the Netherlands, customers can get four months of YouTube Premium for free with the S21 FE.
However, it looks like that's not the case for SamMobile, as the media reports that the Galaxy S22 would get delayed to the end of February just in time for the next Mobile World Congress (MWC) event. Therefore, it could mean that Samsung will give a time gap for the Galaxy S21 FE to shine before launching its highly-anticipated next-gen flagship series. Of course, none of this has been officially confirmed by the company, and there's still a chance that we'll get to see the mentioned devices earlier than we thought.
What do you think about the news? Leave a comment to let us know your opinion and stay tuned to TechNave.com for the latest smartphone report.