Leaked concept videos show possible Samsung AR glasses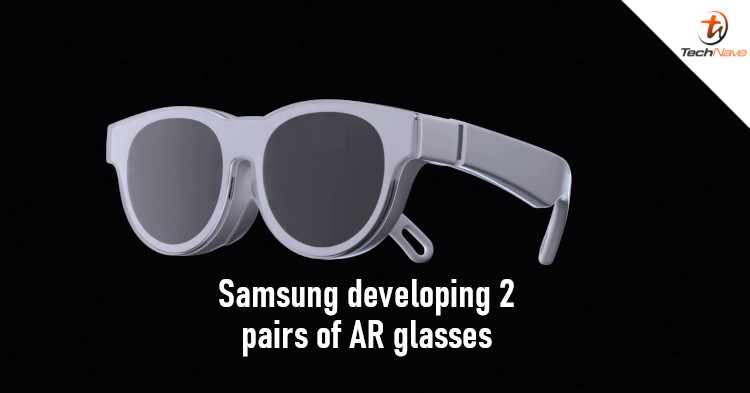 A few companies have been working on AR glasses. For instance, there's the Lenovo ThinkReality A3 unveiled at CES 2021 and Apple's model, which could launch next year. Now, it looks like Samsung has also been developing AR glasses. In fact, there could be a total of two models.
According to Twitter user WalkingCat, Samsung revealed two videos illustrating its concepts for AR glasses. The first one is called the Samsung Glass Lite, which looks like a thick pair of regular AR glasses in white. Next, there's a model called the "Next Wearable Computing". This one is the more interesting one, as it can show 3D holographic visuals.
and..... this is the 3D holographic version https://t.co/PXDAHjDNWb

— WalkingCat (@_h0x0d_) February 21, 2021
In the first video, the AR glasses were used to enjoy a racing game and watching YouTube videos. It can also be connected to a Samsung Dex and has a sunglasses mode where the lenses become tinted, pretty neat! As for the other model, it seems like it will be suitable for more professional usage like design and simulation.
Of course, these are just concept videos for now. Even if Samsung were to make real products out of the concepts, it won't be available anytime soon. But having said that, how would you use the AR glasses if you have one? Let us know in the comments and stay tuned to TechNave for more news like this.