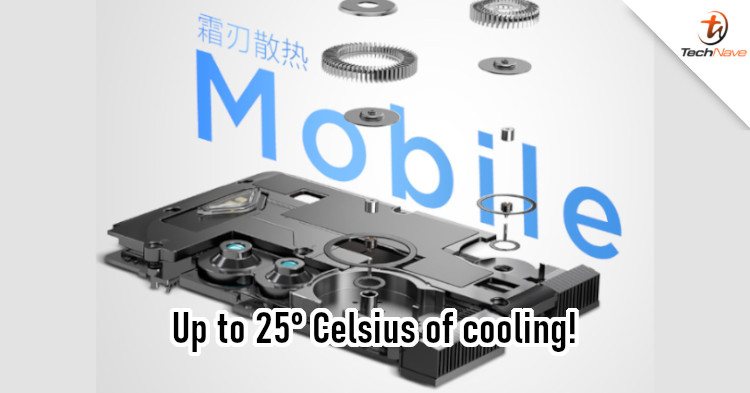 If you recall, Lenovo revealed some details about the cooling system on its new Legion Y90 gaming smartphone. The device can allegedly push up to 180.65cm³/s of airflow, which is amazing for a mobile device. Now, the company provided a closer look at this system.
As revealed in a Weibo post, the phone has a cooling system that looks like a miniature PC cooler. It has two fans - one larger than the other - and heatsinks to soak up the heat generated by the chipset. The cooling fans look like what you'd see on a laptop, with multiple blades to push high volumes of air when it spins. You can also see the two rear cameras and LED flash.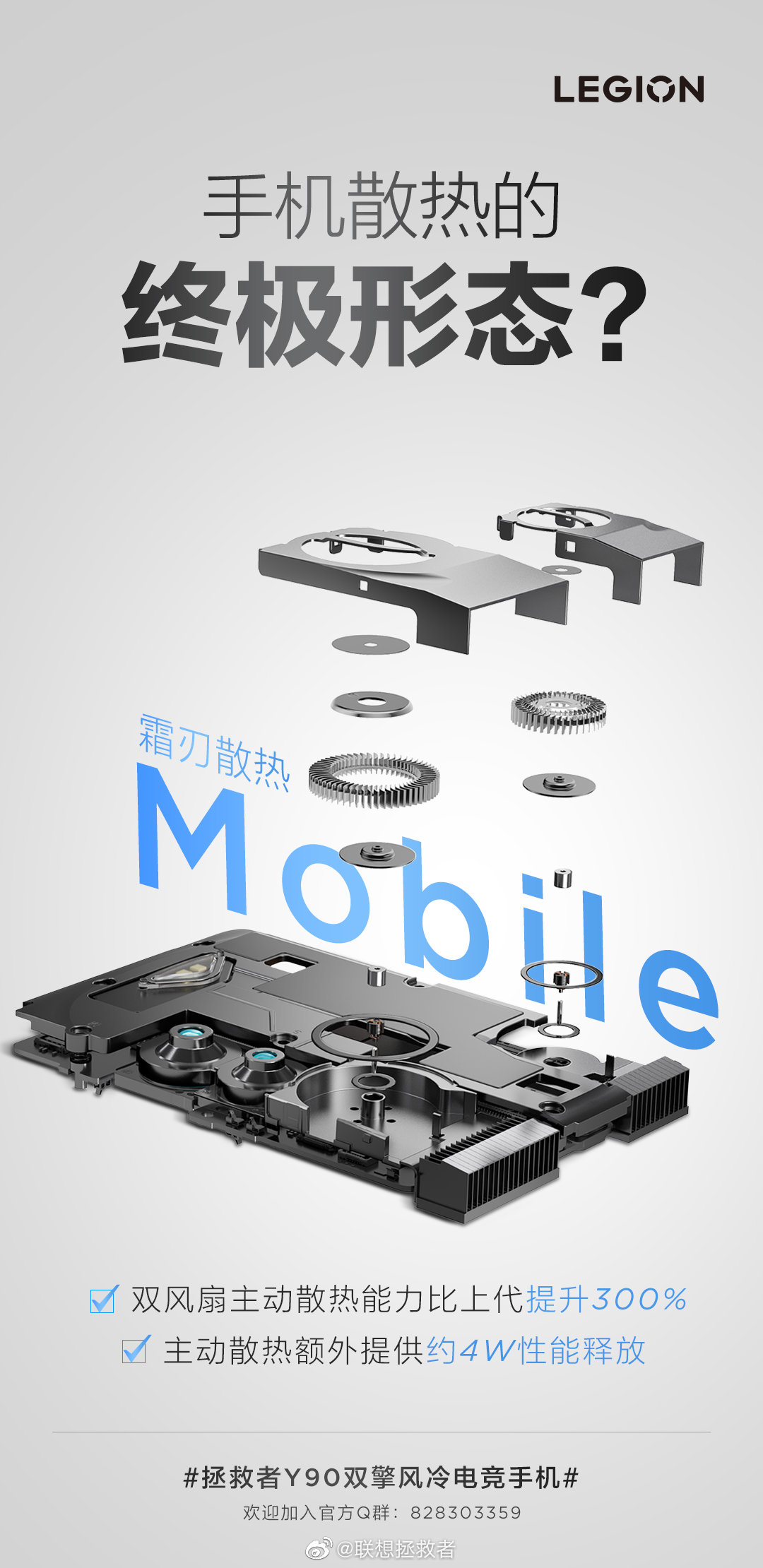 Overall, it's a rather intricate part of the device with many components. It's an impressive piece of technology, but its performance is equally impressive. According to Lenovo, the cooling system only draws 4W of additional power. But it can deliver up to 25° Celsius of cooling, which is 300% more than its predecessor.
Lenovo described its new cooler as the ultimate cooling system for a mobile device, but what do you think? Is this overkill for anything outside of a gaming smartphone? Share your thoughts in the comments, and stay tuned to TechNave for more news like this.