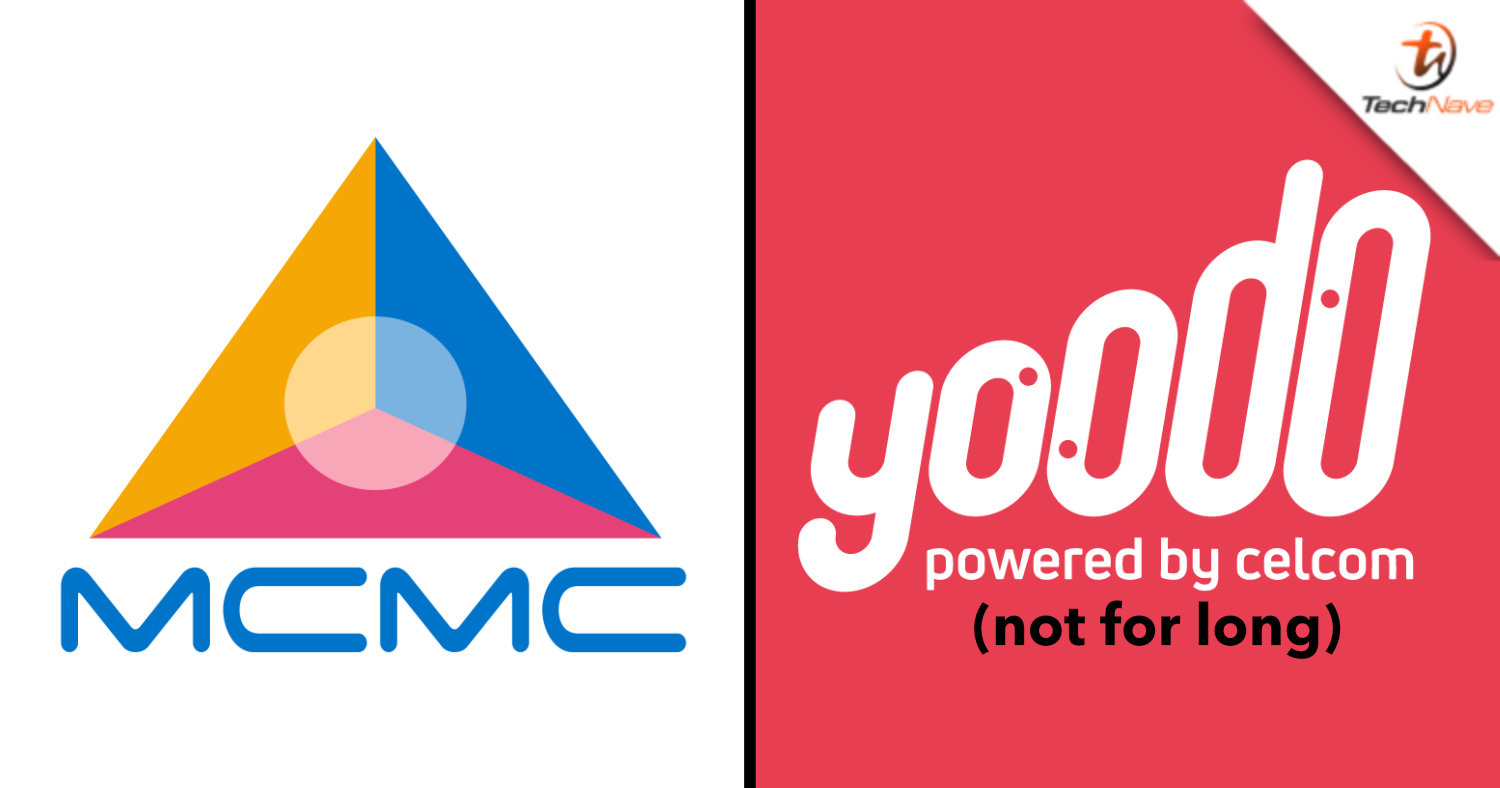 Earlier today we reported that the Malaysian Communications and Multimedia Commission (MCMC) has approved the merger between Celcom and Digi. Now, a further look into the approval shows that it comes with certain requirements, including the divestment of the Yoodo brand.
In the undertaking to MCMC which can be found here, Celcom and Digi has agreed to divest from the former's Yoodo brand. Specifically, article 3.14 of the undertaking, the soon to be merged entity have 18 months from the closing of the merger to sell Yoodo via a sales auction process.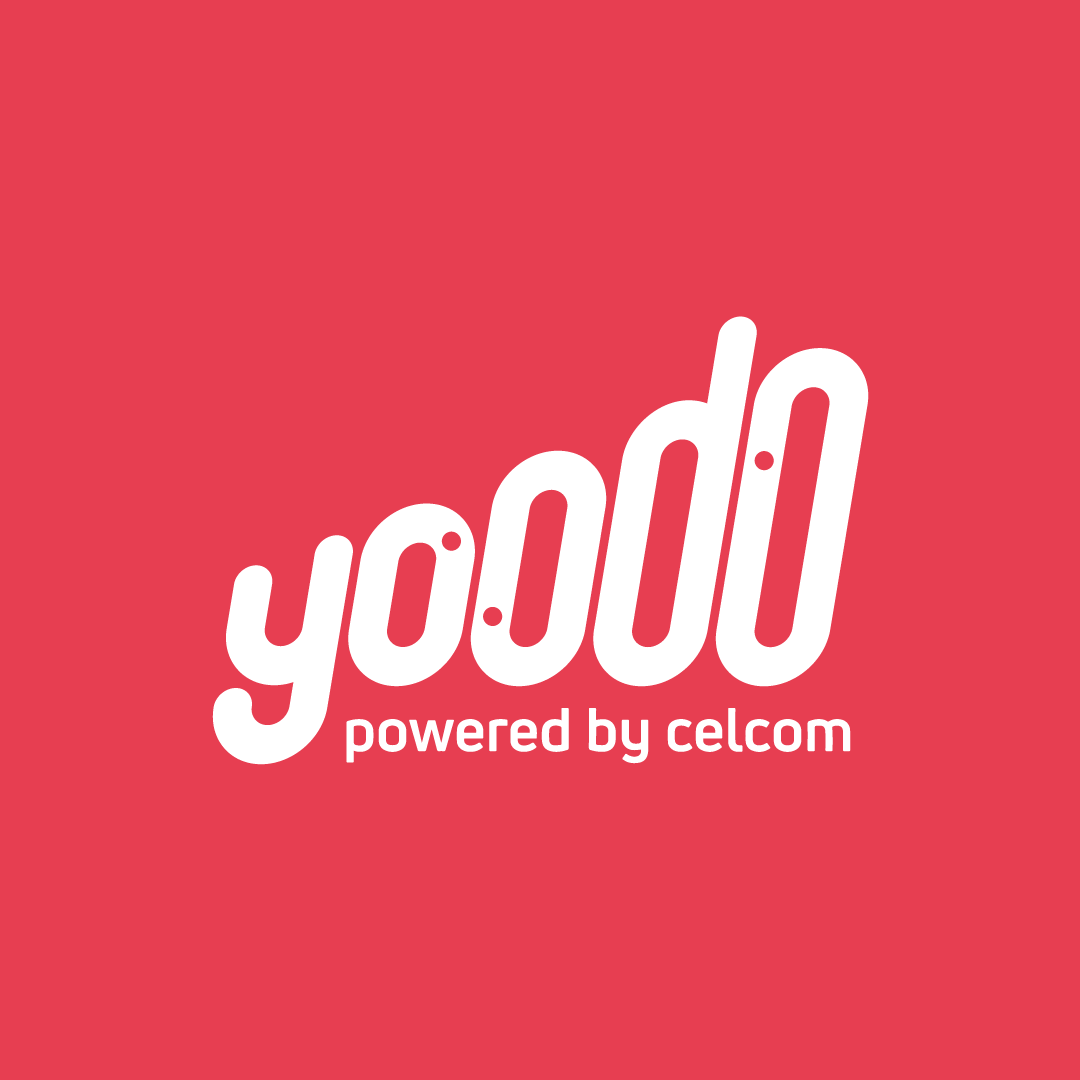 Furthermore, should the sale be unsuccessful within the said time frame, the merged entity must completely shut down Yoodo's operation within 3 months afterwards. As for the sales auction, the minimum floor price must be no less than the cost incurred by Celcom in providing Yoodo products and services.
In order to allow for healthy competition in the local telco industry, MCMC also prohibits the upcoming merged entity from directly or indirectly absorbing Yoodo's subscribers for a period of 3 years. It must also not restore or revive the Yoodo brand after cessation.
So, what do you guys think of the requirements imposed by MCMC on Digi and Celcom in approving their merger? Share your thoughts with us in the comments below and stay tuned to TechNave for the latest tech news in Malaysia and beyond.