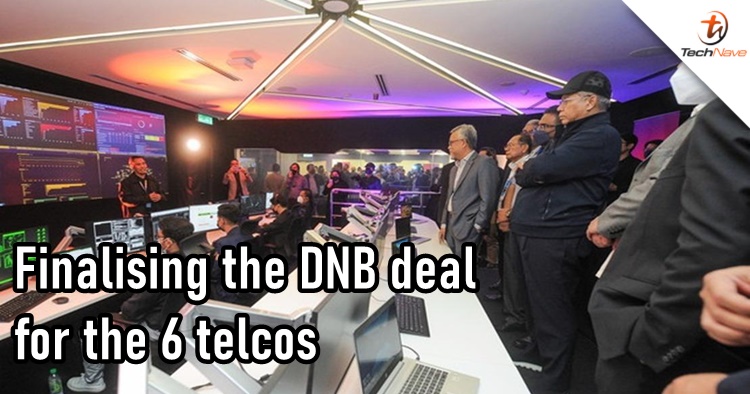 We are just two days away from the "final" deadline but in case you missed the news, Digital Nasional Berhad (DNB) will meet the six telcos to sign the agreement on 31 August 2022. Before that takes place, the Malaysian Communications and Multimedia Commission (MCMC) will have a meeting today to decide on some terms.
According to MCMC Minister Tan Sri Annuar Musa, he said that he is confident that all the parties can accept the terms. In terms of progress, they are still ongoing and things are going well to meet the deadline, he said.
MCMC will be the primary regulator between DNB and the six telcos, this obviously includes Celcom, Digi, Maxis, U Mobile and Telekom Malaysia. The agreement will involve assets, prices and of course, the stake in DNB that the government previously offered. It is said that all six telcos may hold a 70% stake in DNB.
Among the telcos, Celcom was the first one to speak first about its 5G progress. Celcom CEO Datuk Isham Nawawi told the media that there are over 1000 sites under the 5G initiative and will launch 5G trials in September. If things go smoothly, customers can even try out the 5G trial.
Previously, our MCMC Minister told the media that the six telcos had already agreed to DNB's stake deal before the deadline in June 2022 back then. However, no telco announced any official news about it after a week. We really hope that they don't drop the ball again but until then, do stay tuned for more trending tech news at TechNave.com.