MDEC launches My Digital Maker to support the upcoming ICT curriculum in schools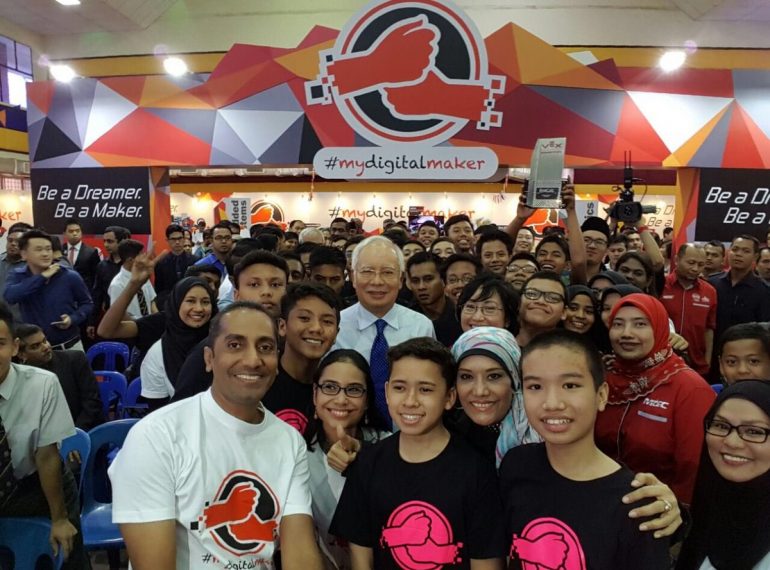 Last month we reported that Computer Coding will be introduced as part of the greater Malaysian school curriculum from next year. MDeC has stepped into the fray by announcing a new initiative called My Digital Maker.
This initiative will see MDeC assisting the Ministry of Education to implement the new ICT curriculum and give training to teachers as well. MDeC and the government will also partner with the private and higher academia sector to provide additional learning opportunities for students both inside and outside their classrooms.
Under the initiative – there will be new Digital Maker Hubs and Centres through out the country established to support students and teachers to learn further about various aspects of digital creators and innovations including Physical Computing, Software Development, Creative Media, and Engineering Design.
We at TechNave applaud the government's steps to enrich our future students and to equip them with the tools to make them succeed.
[Source]