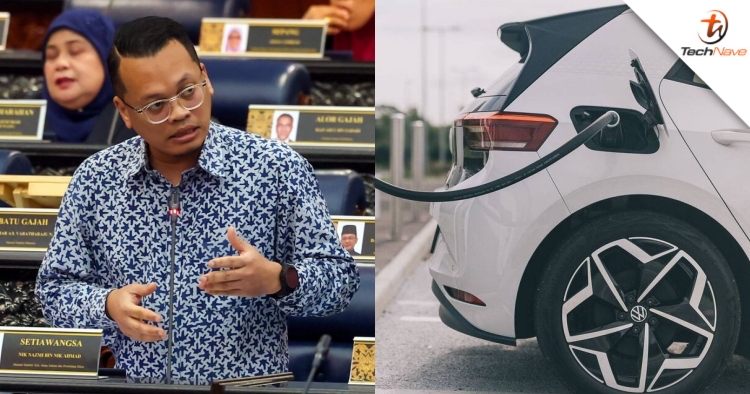 The Ministry of Natural Resources, Environment and Climate Change has announced that the government is targeting a total of 1.5 million electric vehicles (EVs) in the country by 2040. Its Minister, Nik Nazmi Nik Ahmad said that the target was increased significantly from what was previously set.
According to Bernama, the Planning and Implementation Committee for Electricity Supply and Tariff (JPPPET) previously set a target of 90,000 EVs by 2040. Nik Nazmi said that the new target comes following EV infrastructure migration at a global level, involving the change of internal combustion engine (ICE) vehicles which are powered by petrol to EVs.
The Environment Minister added that Malaysia must be prepared for pressure from developed countries to 'migrate' to electric vehicles. Accordingly, the effort towards electrification will be depicted in the construction of EV charging stations such as the one from Gentari and Tenaga Nasional Bhd (TNB).
Nik Nazmi previously announced that our country is planning to install 10,000 EV charging points nationwide by 2025. So, what do you guys think of the future of EVs in Malaysia? Share your thoughts with us in the comments below and stay tuned to TechNave for more trending tech news.