Malaysia will have the first 5G Cybersecurity Testing Laboratory in Southeast Asia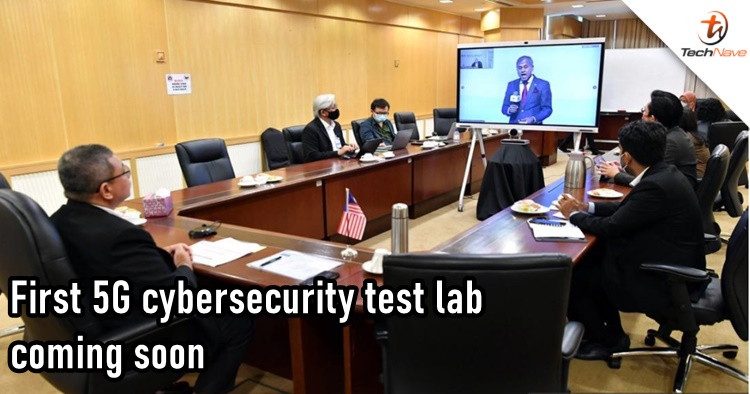 With 5G connectivity underway for Malaysia by the end of 2021 (according to our PM), the Malaysian Government has also announced that they will be launching the first 5G Cyber Security Testing Laboratory. Malaysia will be the first in the Southeast Asia country to do so and it will be a joint effort with CyberSecurity Malaysia (CSM), Huawei Malaysia and Celcom.
From a virtual speech at a forum hosted by Huawei during the MWC 2021, the Communication and Multimedia Minister Datuk Saifuddin Abdullah also said the testing laboratory will consist of 5G radio access networks, Edge networks as well as a cloud application. Plus, it will also conduct testing cases including the safety of the Internet of Things (IoT), telecommunications security and the readiness in responding to 5G related cyber-attacks.
On top of that, Prime Minister Muhyiddin is also said to be chairing a new National Digital Economy Council and the Fourth Industrial Revolution (4IR). With that, matters involving the 5G internet, connectivity, data, capacity development, e-commerce and cybersecurity will be monitored and handled by the government.
But what do you think, folks? Will 5G be able to arrive by the end of 2021? Let us know in the comments below and stay tuned for more trending tech news at TechNave.com.