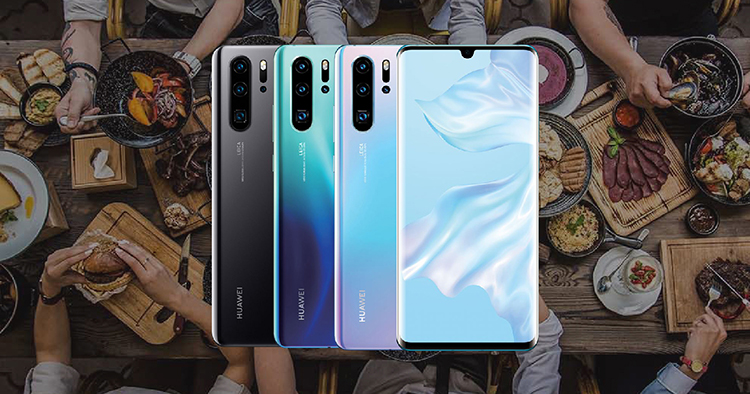 Malaysia's Prime Minister Tun Dr. Mahathir Mohamed has expressed his support for Huawei and so are other Malaysians. In a show of solidarity for the brand, some Malaysian eateries are giving discounts for customers who are using Huawei devices as well as Huawei employees.
You can have a look at some of the restaurants offering discounts for Huawei users below:
TNR is offering 20% discount on their total bill for Huawei users
Apparently the promotion for this store will keep going until the owner stops being angry at the situation! Let's hope he stays mad for awhile!
If you want a discount here, show your phone, take a photo of the eatery with the Huawei watermark on it and upload it to any social media platform with the caption "I support Huawei". If you're a Huawei employee wearing your uniform, you are entitled to a set of Korean fried rice, chicken chop and a cup of lemon tea at RM5 when you dine in.
This particular restaurant offers free Chinese herbal tea all day for Huawei users and 20% off noodles and rice dishes on the weekend
Show off your Huawei phone at this restaurant for some huge discounts!
Despite the doom and gloom surrounding Huawei, it is nice to see how much support and solidarity the company's users and employees are getting. So if you're a Huawei user, hurry up and claim your discounts! From what it looks like, there are more restaurants starting to offer discounts to Huawei users soon. Keep up with the latest tech news on TechNave.com!