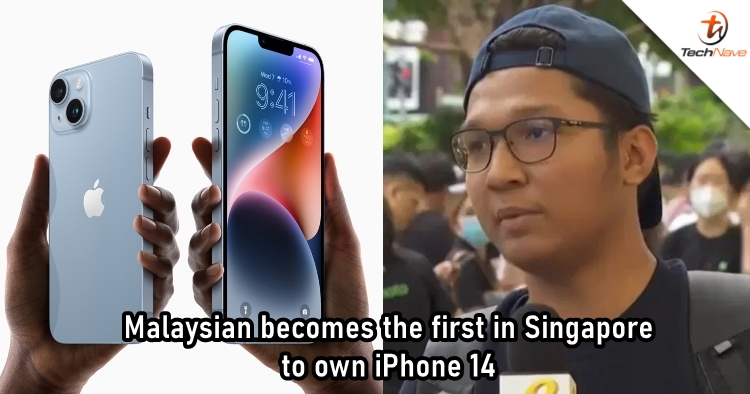 Although the official sale of the Apple iPhone 14 will only start in Malaysia next week, someone has already owned the device. A local man has travelled all the way to Singapore to get his hands on the new iPhone. Not only has he successfully brought the iPhone 14 home, but he's also the first in Singapore to do so.
The man from Kuala Lumpur had placed his order on 9 September before travelling to Singapore. He joined the queue in front of an Apple store on Orchard Road as early as 6 am today, as the store doesn't allow its buyers to camp overnight. According to the source, there were as many as 500 people in the queue. However, little did they know the first one in the line was from Malaysia.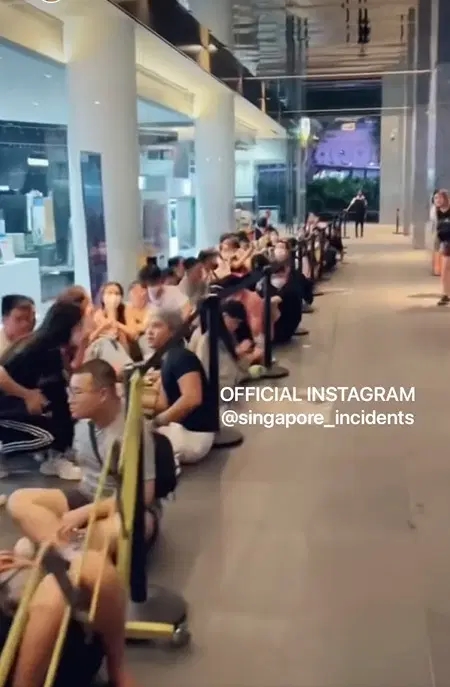 Interestingly, this isn't the first time the man becoming such a die-hard fan of the brand. Four years ago, he did the same thing. He was also the first to own the latest iPhone at that time. Let's hope that Apple opens an Apple Store in Malaysia soon, so he doesn't have to fly to another country just to get a new iPhone (haha).
Is there anyone of you who would do the same? Leave a comment to let us know your thoughts, and stay tuned to TechNave.com for more smartphone news.