Malaysians can now purchase the Touch 'n Go RFID Self-Fitment Kit on Lazada and Shopee for RM35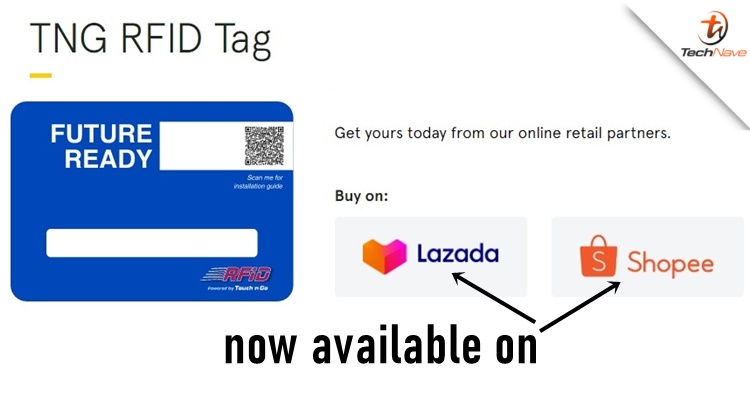 Today, Touch 'n Go have announced the RFID Self-Fitment Kit is now available for purchase across the nation. As previously reported, this product was designed to be a contactless convenient experience while driving. Customers may purchase it either Lazada and Shopee for just RM35.
To ensure a smooth activation process, the user will have to register an account on mx.touchngo.com.my first and input the TNG RFID Tag number and vehicle details. After that, link up the TNG RFID Tag to your Touch 'n Go eWallet and then an activation SMS will be sent to you within 24 hours. Malaysian drivers are encouraged to use the Mobility eXperience platform (which is the website above) to manage all their on-the-road needs.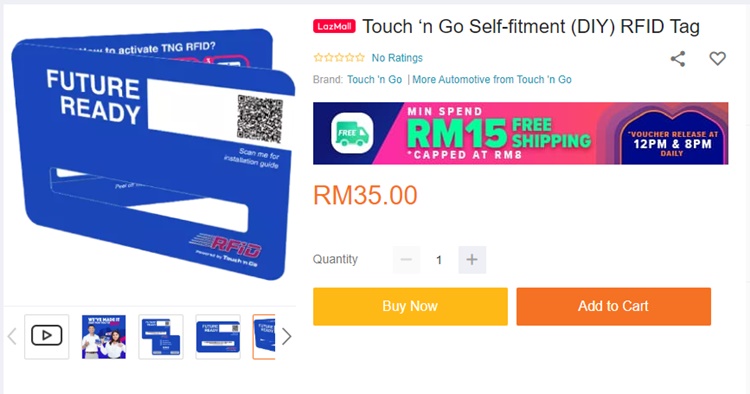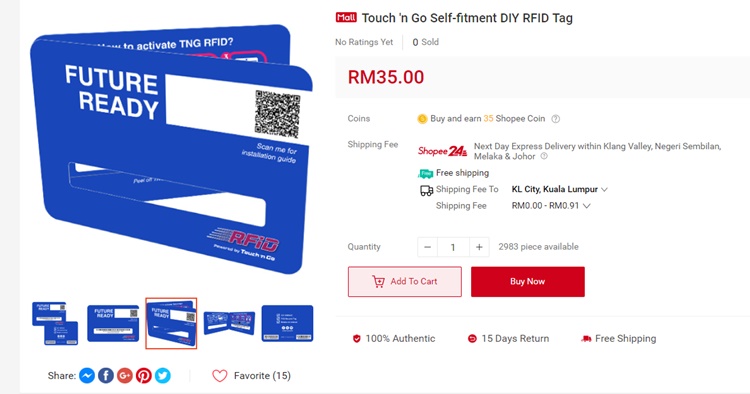 The TNG RFID Tag was first officially unveiled back in mid-February 2020 and has certainly garnered a lot of attention. To recap, this product is an electronic payment system that uses the tag to pass through tolls seamlessly thanks to the embedded radio-frequency chip. Malaysians may place the tag on the windscreen or the headlamp of the vehicle at their convenience.
To learn more about the RFID Tag, you can read our news coverage right here. Stay safe, stay informed, and stay tuned for more trending tech news at TechNave.com.