Mark Zuckerberg confirms that NFTs will be coming to Instagram 'in the near term'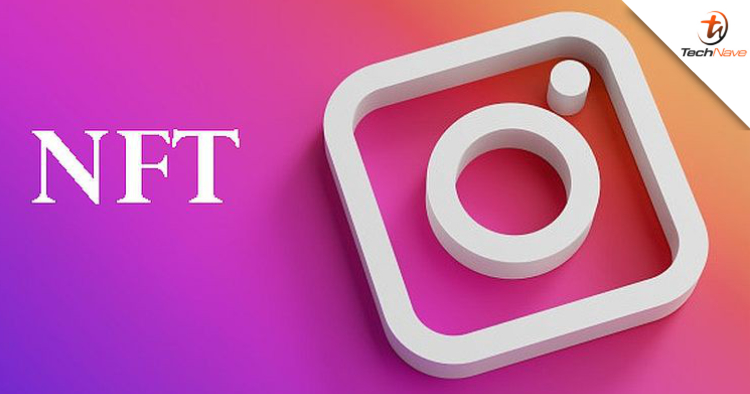 Meta Platforms chairman and CEO, Mark Zuckerberg yesterday confirmed that non-fungible tokens (NFTs) are coming to Instagram soon. In fact, the Facebook founder said that Meta is currently working on doing just that and hopes that it would be accomplished 'in the near term'.
This announcement comes as no surprise as Meta has previously announced its interest with NFTs. Earlier this year, Instagram top executive Adam Mosseri said that the company is 'actively exploring' NFTs and even made plans to add NFTs into its crypto wallet Novi.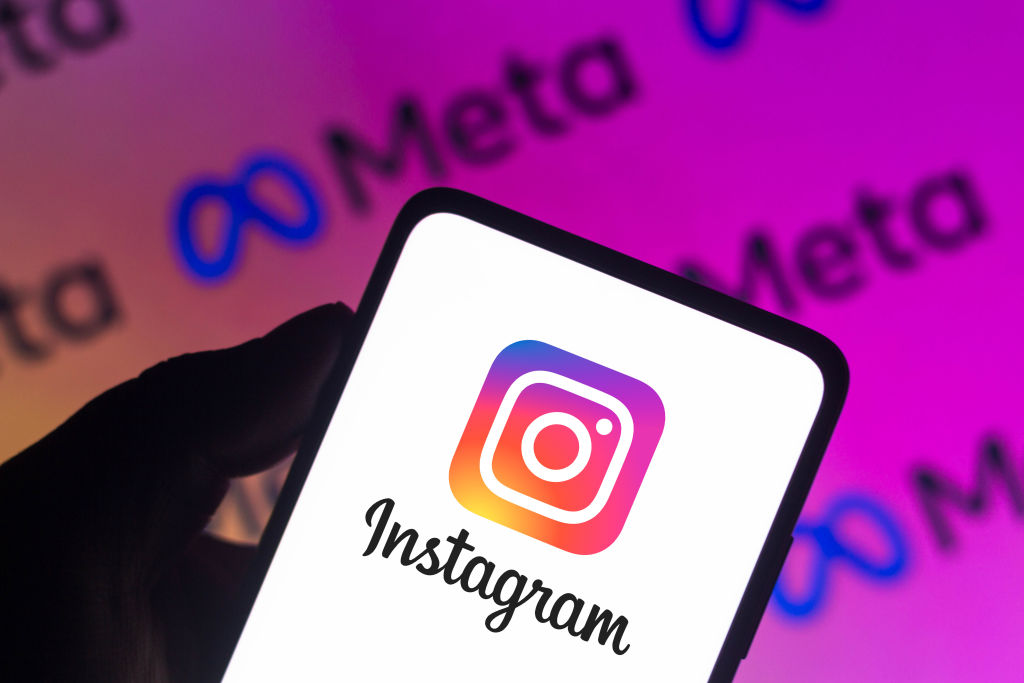 According to a report by engadget, Zuckerberg hasn't revealed much regarding the plan or the specific time frame of when it would be implemented. However, he did say that Meta would potentially allow users the ability to bring in their NFTs into Instagram over the next several months and also be able to mint things within that environment.
Furthermore, Zuckerberg also said that NFTs could play an important role in his company's upcoming metaverse. He gave an example of the clothing that users' avatar are wearing in the virtual reality and how it can be minted as NFTs as well as be taken between users' different places.
What do you guys think of Meta's plan to integrate NFTs into Instagram? Share your thoughts with us in the comments below and stay tuned to TechNave for all the latest tech news!