Mark Zuckerberg's leaked phone number tells us that he's a user of Signal as well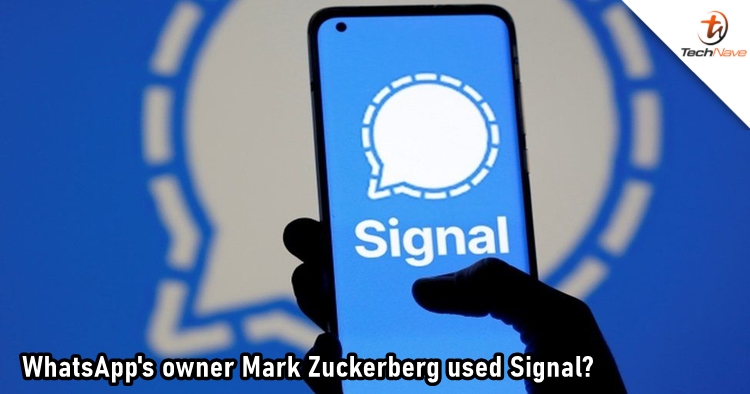 Photo courtesy of BBC
Due to WhatsApp's privacy issues, Signal has risen to fame after Tesla's CEO Elon Musk subtly promoted the app by tweeting 'Use Signal'. After that, the messaging app has recorded a surge in new users and caused the company to experience verification codes delay. Now, it is found out that the person who owns WhatsApp is also a user of Signal.
Security researcher Dave Walker has found out that Facebook co-founder Mark Zuckerberg was a user of Signal as well with his leaked phone number. The source has also contacted Facebook for confirmation but a spokesperson replied by saying that "this isn't something they would comment on and have nothing further to add." However, Zuckerberg's Signal account has been deleted as of yesterday (5 April)
The source claims that one of the reasons that Zuckerberg was on Signal could be he prefers the app's security, features, or design. There's also a possibility that he was just on it to check out how the competitor is doing.
Let us know what you think about this news on our Facebook page. Stay tuned to TechNave.com for more interesting tech news.