Maxis seems to have "confirmed" four iPhone 12 models and more, pre-order coming soon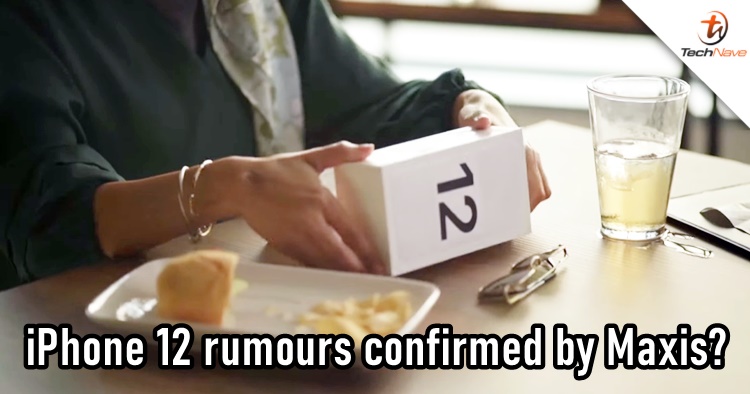 With the second Apple Event on the way, Maxis just released a new video on Sunday that heavily teased the iPhone 12 series. In fact, they seem to have confirmed most of the rumours in their most impressive advertisement for the upcoming latest Apple devices. The video may have been taken down, buthere's what they seem to "confirm" at the moment.
The video starts with an overly enthusiastic fictional character called Jim Book (a parody to Tim Cook) introducing a new phone (obviously the iPhone 12, but never mentioned) with the sizes. As the rumours suggested, Jim seemingly confirmed that there would be an iPhone 12 mini, an unknown iPhone 12 size variant (a pro variant) and an iPhone 12 Max. That said, the "12 More Max" is kinda hilarious and should not be taken seriously, but we also can't help to think it could be a foldable device.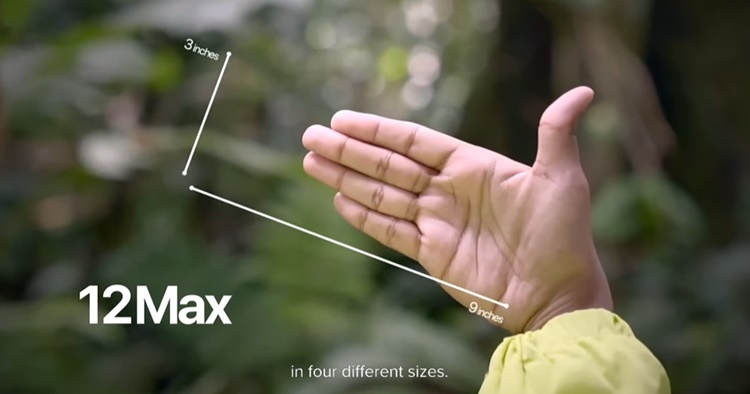 After that, he went on to introduce the colour options which are Bluegreen Green (exaggerated much), Daylight Blue, Twilight Blue, and Blue Black Pink. Blue has been commonly involved with the rumours and since it made its debut on the Apple Watch Series 6, we won't be surprised at all. But however, the iPhone 12 mini should feature multiple colours like the iPhone 11.
Maxis also gave a big hint on the iPhone 12 camera features. The first one was about its improved "Distance Sensor" which could be referring to the LiDAR sensor that is normally seen on the iPad Pro, followed by the Night Mode that was introduced last year and it fits the description (Night Mode in the telephoto camera) of the news we did this morning. Furthermore, the editing tools were hinted to be improved as well, as users can edit a picture in "real-time".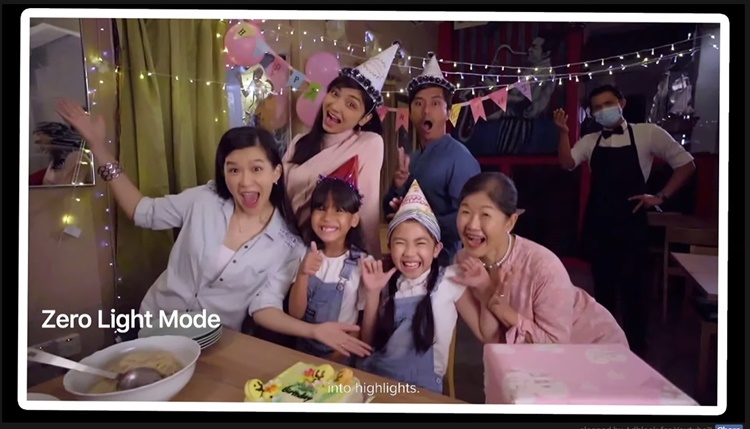 Other notable and hinted features include the unmentioned A14 Bionic chipset, IP68 water resistant-rated, Pay Face (Apple Pay?), Car Face (digital car key lock?), and 5G connectivity. Last but not least, the video stated the iPhone 12 pre-order is coming real soon and we won't be surprised if it was after the live stream event. So what do you think? Excited? Stay tuned for our official coverage at TechNave.com!
Apple iPhone 12 Pro Max Specs & Price >