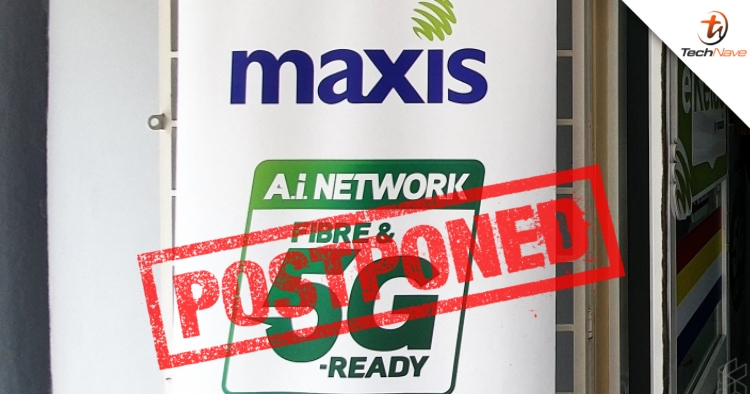 If you're a Maxis user, then we have some bad news for you as you'd have to wait a bit longer to enjoy access to the 5G network in our country. This is following the telco's announcement that it will postpone seeking its shareholders' approval on the entry into the 5G access agreement with Digital Nasional Bhd (DNB).
As reported by Bernama, Maxis clarified that it would wait until the government had finalised the 5G implementation policy. As we've reported previously, the Malaysian Government is reviewing the rollout of the national 5G network.
Moreover, on 13 January 2023, the government announced that the 5G network implementation policy is expected to be tabled before the Cabinet by the end of the first quarter of 2023. Accordingly, Maxis in a statement last Friday (20 January 2023) said that it will postpone the seeking of shareholders' approval until after the implementation policy is finalised.
Hence, given the timeframe, it is likely that Maxis would only be joining the 5G access agreement with DNB in April 2023. Currently, the telco is the only major Mobile Network Operator (MNO) that has yet to join the agreement, with U Mobile, Celcom Axiata, Digi, Telekom Malaysia (TM) and YTL Communications (Yes) all already offering 5G network access to their customers.
So, what do you guys think of the whole situation? Share your thoughts with us in the comments below and stay tuned to TechNave for more trending tech news from Malaysia and beyond.