MediaTek can't promise to provide chipsets to Huawei permanently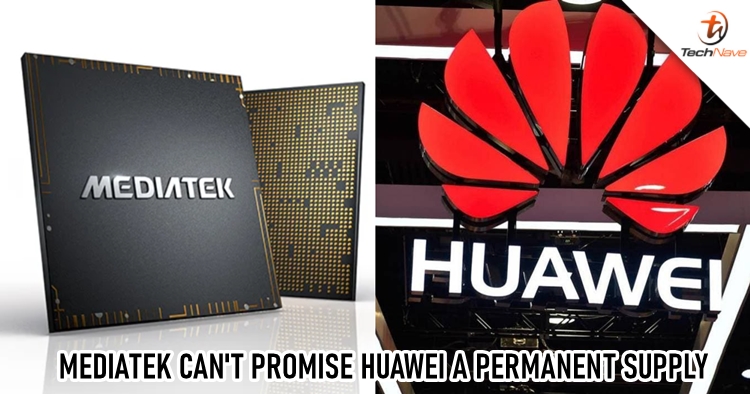 Earlier, we have heard the news that HONOR might turn to MediaTek for the supply of chipsets as the aftermath of the US sanctions. As the parent brand, Huawei is also in a hardship that the tech giant has been cut from most of its chipset suppliers. Huawei has been using MediaTek's chipsets on some of its smartphones, and the order made to the Taiwanese chip manufacturer has even increased to 300 percent this year. However, it is said that MediaTek might not able to continue to supply chipsets to Huawei for some reason.
One of it is because the company would need to make a high investment in machinery and personnel to expand its production capacity to fulfill Huawei's demand. Another one would be MediaTek may end up being targeted by the sanctions or even seeing its investment go down if the Trump administration decides to expand the sanctions. Therefore, MediaTek can't guarantee that they can work with Huawei permanently.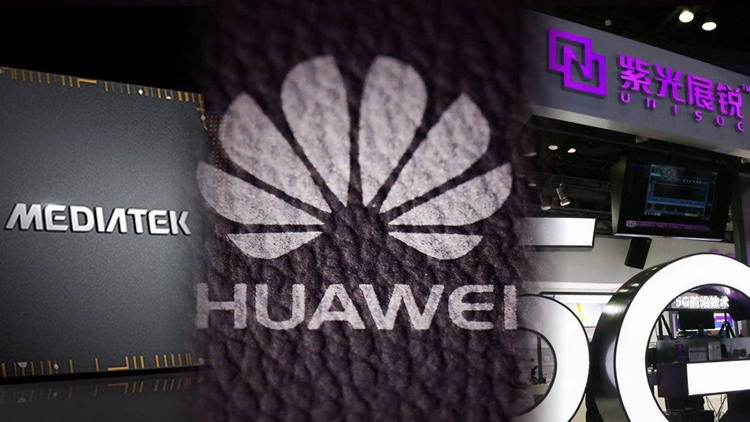 After the US sanctions started, Huawei started to face various challenges and one of them is the supply of chipset. The company is not allowed to work with TSMC and Qualcomm anymore due to the decision made by the President of US Donald Trump. Although Huawei is able to make its own chipsets, but it still requires long time and great effort. Therefore, one of the choices would be turning to MediaTek since both of the companies have already been working together for quite some time.
Let us know what you think about this news on our Facebook page. Stay tuned to TechNave.com for more viral tech news.