MediaTek joins the 6G squad and they're panning ahead of schedule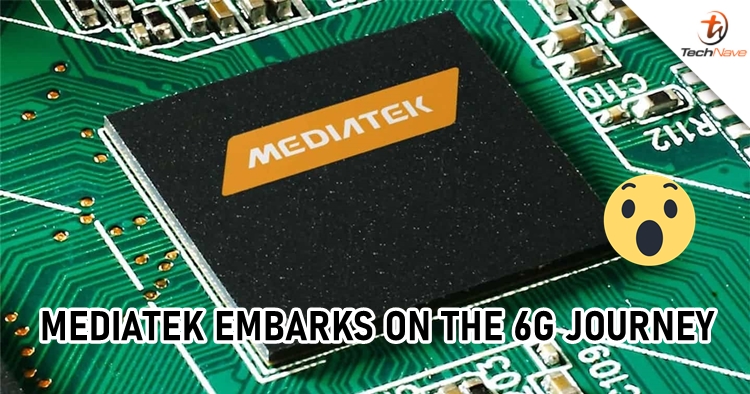 Last week, Samsung shared their vision on the development of 6G and they are confident that the communication technology can enter massive commercialization around 2030. Although there's still a long time for us to enter the era of 6G (as we haven't even fully stepped into the era of 5G yet!), many ambitious companies have already started to focus on the development. Now, it appears that MediaTek will be joining the squad as well by embarking on the 6G journey.
The Taiwanese chip manufacturer has proven themselves with the Dimensity 5G series being one of the top choices for smartphone makers. Since the presence of their 5G chips is significantly strong, there is no question if Mediatek wants to focus on the development of 6G as they have an R&D team that is qualified for it. It is also said that MediaTek's advanced deployment will also add momentum to their future development.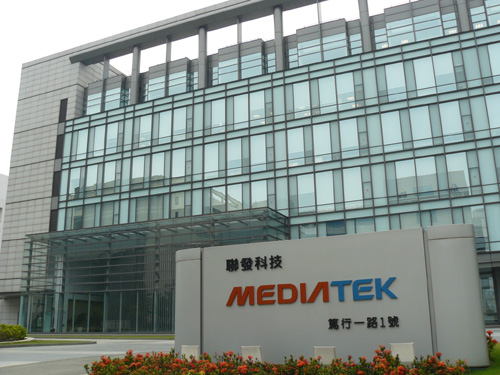 Other than that, the company has an R&D center in Finland as well. It is worth mentioning that Finland is the home country of Nokia who is also focusing on the development of 6G. However, it is said that there will be no conflicts of interest between the two as MediaTek focuses on developing 6G chips while Nokia aims to develop 6G equipment and standards. They could even cooperate to speed up the process with both of their resources.
Let us know what you think about the news on our Facebook page. Stay tuned to TechNave.com for more awesome tech news.