Meizu Pro 6s official launch revealed on 3 November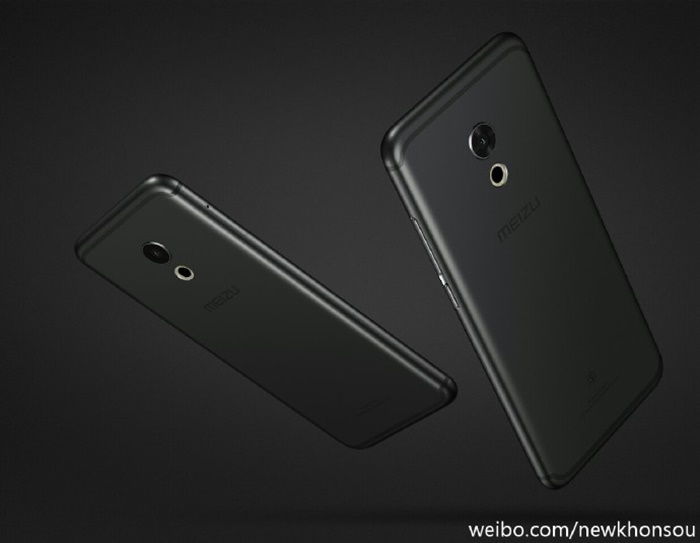 Since the Meizu Pro 6s has already been confirmed by the company, it was only a matter of time for the release date and maybe some sneak peek of the tech-specs. Well, we got that wish and it's now confirmed that the Pro 6s will likely make its appearance on 3 November 2016 as Meizu will spearhead a press conference at the evening in China.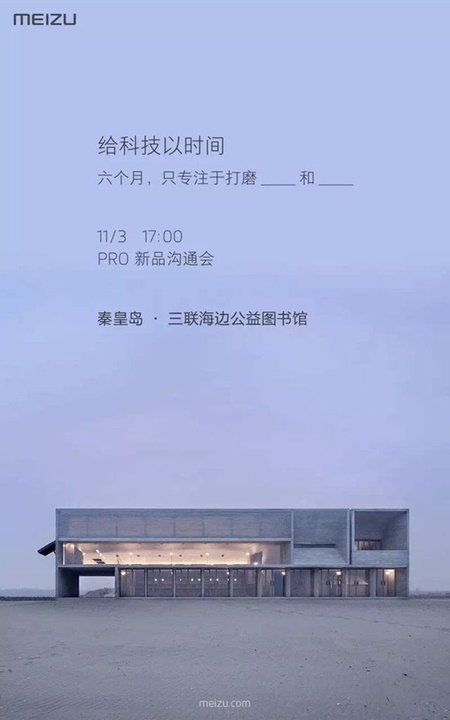 Secrets surrounding the Pro 6s is tightly lipped as there is barely any information (even rumours). It's only that a few weeks ago, there were rumours of the device featuring an Exynos 8890 chipset but later proven false as Meizu vice president revealed that it will carry a MediaTek Helio X25 chipset instead. Other than that, the Pro 6s model looks strikingly similar to the Pro 6, or it could be another variant (Pro 6s Plus?) so we can expect the display to be enlarged and perhaps the storage and RAM too.
The event is just around the corner, so stay tuned for more news at Technave.com.
[Source]
Meizu Pro 6s Specs & Price >