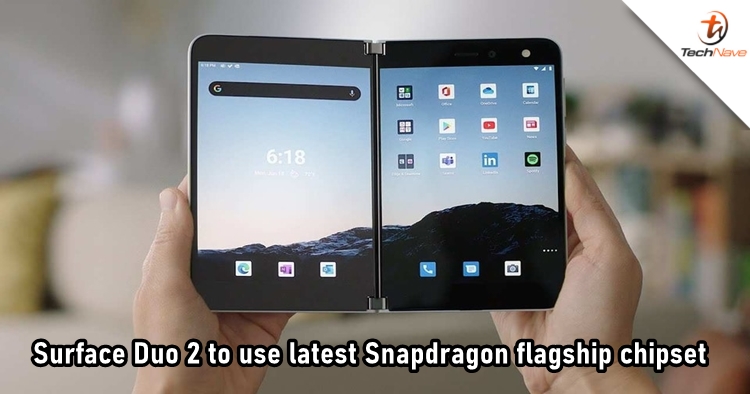 Photo courtesy of HITech
Microsoft Surface Duo is a dual-screen device that was launched last year. Compare to Samsung's folding devices, Microsoft's offering is less attractive as it doesn't feature a folding display but simply connecting two screens with a mechanism. Despite that, the tech giant is still going with the same design for the successor, but the good news is, it is said to come with the latest Qualcomm Snapdragon flagship chipset this time.
The Surface Duo was launched in 2020 but the device is powered by the Snapdragon 855 launched back in 2019. For the Surface Duo 2 that could arrive by the end of the year, it will feature either 2021's Snapdragon 888 or the upcoming Snapdragon 888+. However, as Redmi's product director claimed that there won't be smartphones with the 4nm Snapdragon 888+ coming in H2 2021, the Surface Duo 2 is likely to end up using the 5nm chip.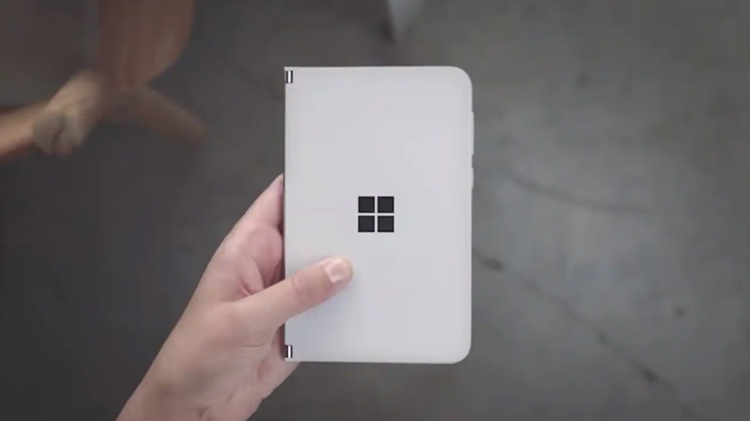 Not only the latest flagship chipset but the Surface Duo 2 is said to bring camera improvements as well. The first-generation Surface Duo sports a single 11MP camera sensor and it's definitely not enough to compete with what the other brands are offering on their folding devices. With the successor, Microsoft could add an external camera system and a bump to improve the photography.
Let us know what you think about the Surface Duo 2 on our Facebook page. Stay tuned to TechNave.com for more tech news.