Microsoft Surface Duo could have been certified on FCC, may be coming soon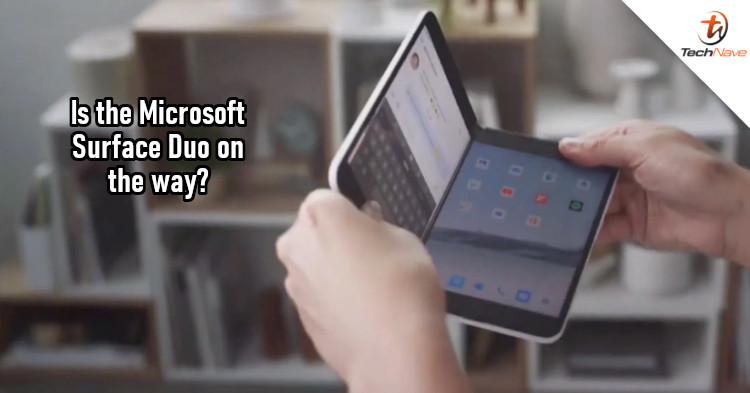 Earlier this month, Panos Panay of Microsoft revealed a photo of himself with the Surface Duo, once more fueling speculation that the device would be coming soon. As an Android tablet with two screens that can interact with each other, it's considered more fascinating than regular tablets. Now, sources claim that the device has been certified on the US FCC, indicating an imminent launch.
According to Droid-Life, the FCC record doesn't have any direct references to the Surface Duo due to a request for confidentiality. But the test report hints that it is an Android 10 'phablet device' and that it was tested in "four configurations with both screens". It may be circumstantial evidence, but an Android 10 Microsoft tablet with two screens can only be the upcoming Surface Duo.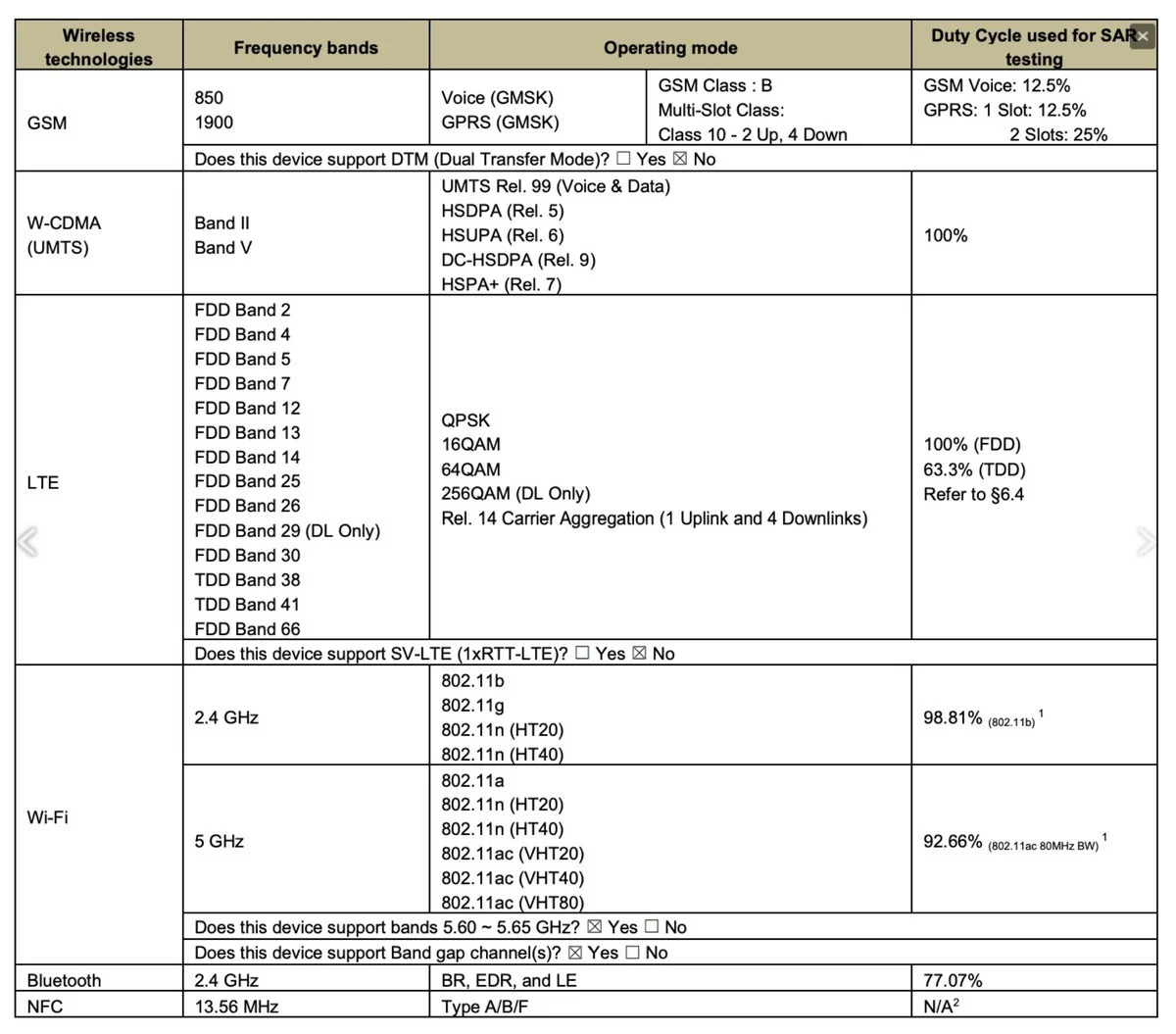 The device will have LTE support, but no Bluetooth 5 or NFC
Besides that, we also found that the short-term confidentiality requested by Microsoft would last till 29 October 2020. This could be a hint of the device's launch window, though that would contradict the rumour that it's launching soon. It could also be Microsoft deliberately ensuring that there won't be any major leaks before the device is officially revealed.
While a dual-screen tablet is certainly different, we don't know if Microsoft has plans to launch this in Malaysia. But with that said, would you be interested in purchasing it if it becomes available here? Let us know in the comments on our Facebook page and stay tuned to TechNave.com for updates on this.