Microsoft Surface Duo will ship with Android 10, but an Android 11 update could come soon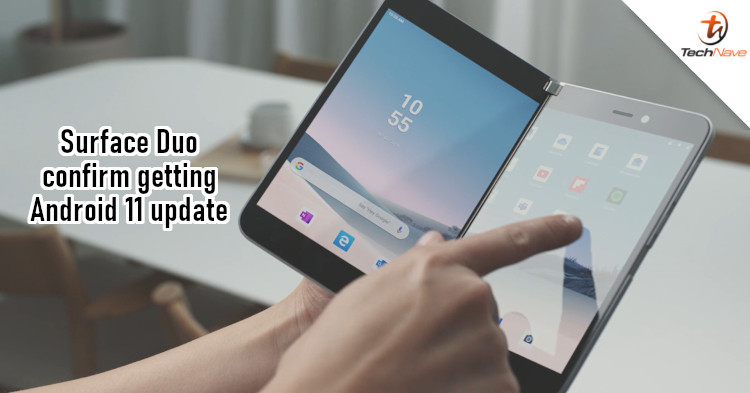 If a previous rumour is to be believed, the Microsoft Surface Duo could be just around the corner. That's why we're starting to see more details being leaked online. The latest new rumour claims that Microsoft is already working on an Android OS update for the device.
According to Windows Latest, Microsoft already has plans to update the Surface Duo to Android 11. It will still ship with Android 10 initially but could get an update to Android 11 a few months after the dual-screen tablet has launched. The decision to go with Android 10 instead of Android 11 out of the box could be due to the launch window.
To elaborate, Microsoft had originally planned to launch the Surface Duo in Q4 2020. If that were the case, the company would have had time to get the device to have Android 11 at launch. But if the plan is to launch it before the Samsung Galaxy Fold 2 as rumoured, then maybe Microsoft won't have enough time to ensure that their first-party apps will work well on the dual-screen device.
Microsoft hasn't confirmed this yet, so do take the news with a grain of salt. Having said that, would you be interested in this device if it comes to Malaysia? Let us know on our Facebook page and stay tuned to TechNave.com for more news.