Microsoft brings mixed reality to meetings through Mesh for Teams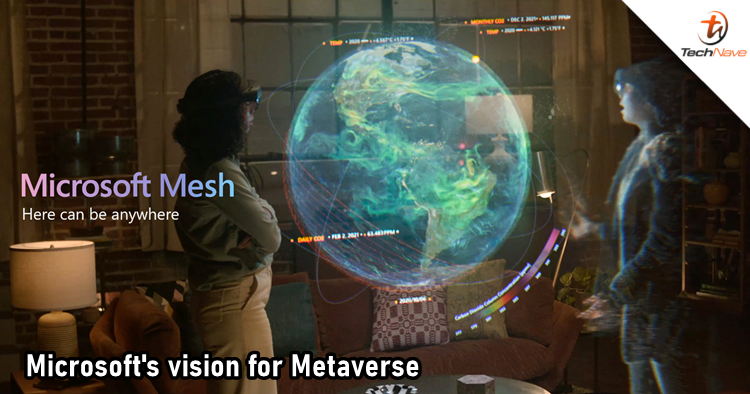 After Facebook changed its name to Meta to tell us how much the company cares about Metaverse, Microsoft soon jumped on the bandwagon by announcing Mesh as its own take on the technology concept. For the latter, it focuses on building an interactive platform for virtual experiences inside Microsoft Teams.
Microsoft Mesh will allow users to create 3D avatars to facilitate a metaverse environment and better engagement during meetings. The idea was said to be inspired by users who experience fatigue due to excess screen time while working at home during the pandemic. With Mesh, they won't have to sit in front of the camera all the time but let the avatar they created do the "job".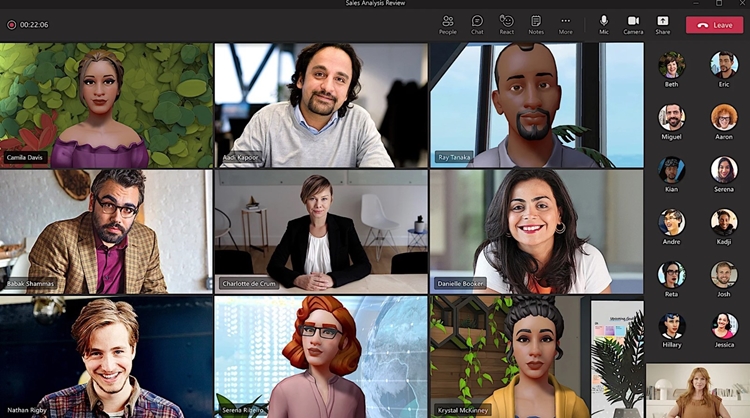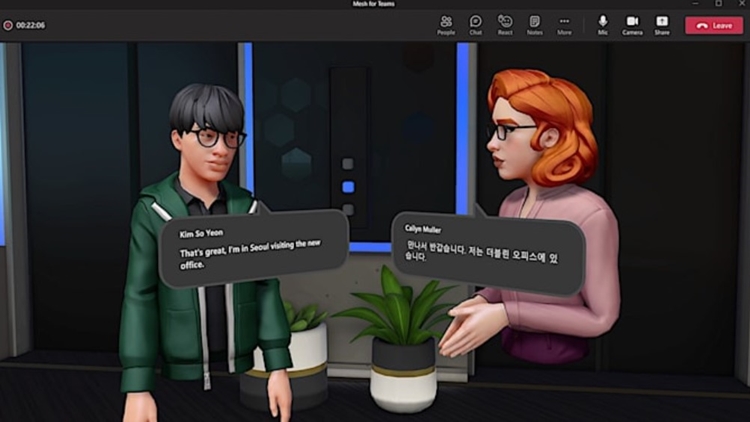 Besides that, extra features such as real-time translation support will be available for the companies that hire remote employees across the globe. Mesh for Teams will also include pre-built immersive spaces for the avatars to hang out virtually by letting the users feel like they're at the actual workplace. The feature is reported to be ready soon in early 2022, and we'll see how the Metaverse will do good to Teams by that time.
Share your thoughts on this article with us by leaving a comment. Stay tuned to TechNave.com for more interesting tech reports.