Microsoft shares official statement regarding the acquisition of TikTok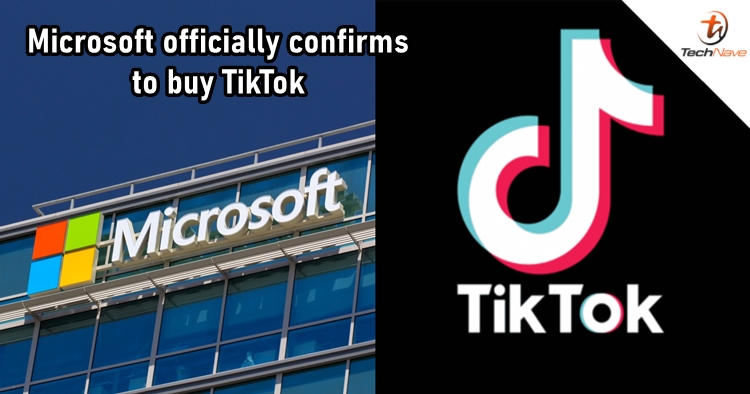 Earlier, it was reported that Microsoft is interested in buying TikTok after the U.S. President Donald Trump said that the Chinese app is posing security risks to the country. Now, Microsoft has officially confirmed that they will proceed to acquire the platform which belongs to ByteDance, the parent company of TikTok.
In the statement, Microsoft has mentioned that they are pursuing discussions with ByteDance regarding the acquisition. They have also stated that the discussions will be completed no later than 15 September 2020. Besides the plan to acquire TikTok, the U.S. company has also shared some of their vision for the app. It is said that Microsoft will improve the app by ensuring transparency to users through a new structure with world-class security, privacy, and digital safety protections.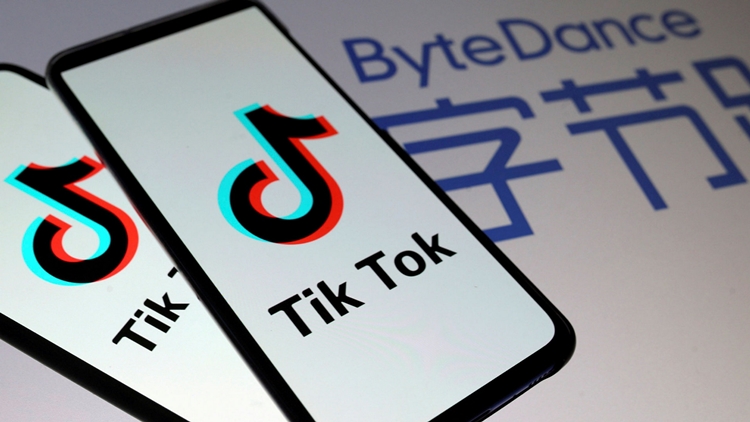 Although it looks promising as Microsoft is determined to bring a better security structure to the app, there are still some who are feeling insecure about it. The acquisition has been described as "bullying" as the U.S. government is forcing TikTok to be sold to an American company. However, there are also some who made positive comments saying that the government is just trying to protect their citizens' data. In the end, Microsoft mentioned that the acquisition will not proceed until a formal transaction has been made.
Let us know what you think about this news on our Facebook page. Stay tuned to TechNave.com for more viral tech news.