Trump wants ByteDance to drop rights to TikTok or sell it, Microsoft is interested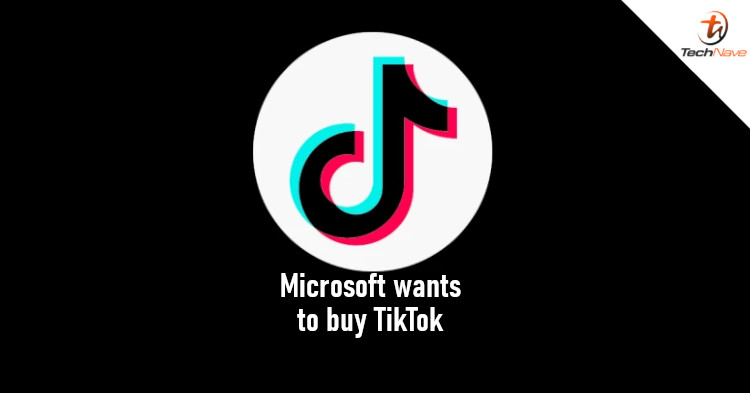 It seems that TikTok's USA woes are not about to end yet. The app was built by Chinese company ByteDance and the US government doesn't like that, citing it as a national security risk. US President Donald Trump said that the app may be banned, but is also considering alternatives for it.
While its emphasis on short videos makes it different, TikTok is very popular in the US and is a strong competitor to other US-based social networks such as Facebook, Twitter, and YouTube. This may be why Microsoft is now in talks with ByteDance about acquiring the social media platform, according to TechCrunch (via Bloomberg).
Is it national security concerns or does the US want to maintain its social media dominance? We can't say for sure but it's clear that Trump prefers a US company to have control over TikTok. ByteDance has also been trying to reassure people that its data aren't stored on servers in China and even appointed American businessman Kevin Mayer as CEO of TikTok and COO at ByteDance to run global operations.
For us not in the US, it can seem rather strange to see a country making so much fuss about an app. But TikTok does store a lot of data and things like privacy are a concern for them. With that said, would Microsoft buying over make it better? Tell us what you think about the topic on our Facebook page and stay tuned to TechNave.com for more news.