TikTok is leaving Hong Kong and the US government is reviewing the app for security reasons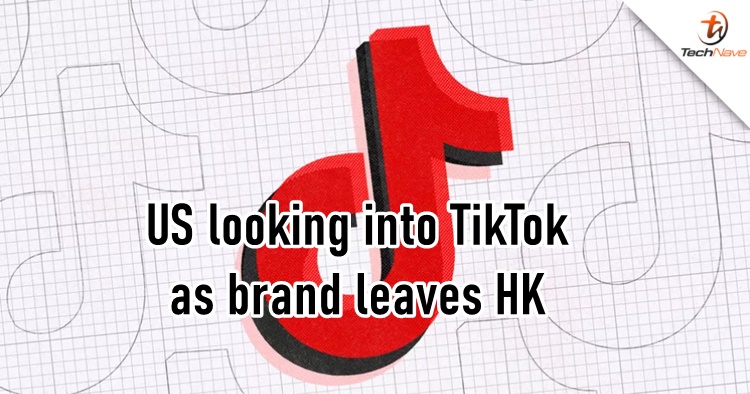 TikTok just can't seem to catch a break, from May until now, the app has gotten into a lot of trouble particularly with the India government. In case you missed it, the app actually got banned there due to security reasons and the United States is also considering the ban.
During an interview with Fox News, Secretary of State, Mike Pompeo mentioned that it's something that the agency is reviewing right now so no conclusion has been made yet. On the other hand, a TikTok spokesperson also responded to Pompeo's comments assuring that the US-based branch "has never provided user data to the Chinese government, nor would (we) do so if asked". To further back up the statement, he also said TikTok will be pulling out of Hong Kong following the recent events of China passing a new national security law.
While that sounds assuring, TikTok is still owned by ByteDance which is located in Beijing, China. It was also only recently discovered that the app has been accessing iPhone users' clipboards by iOS 14 beta testers but to be fair, LinkedIn, Reddit and many others were caught red-handed as well. Despite this, the spokesperson told CNN Business back in May that the security concerns are "unfounded" as the company operates by themselves from ByteDance, with none of the data centres stored in China.
Just a heads-up, we don't mean to intentionally scare you about using TikTok as we are just passing on the news. Many apps have access to your information as well but just don't put too much personal information about yourself. Stay safe and stay informed with the latest tech news at TechNave.com.