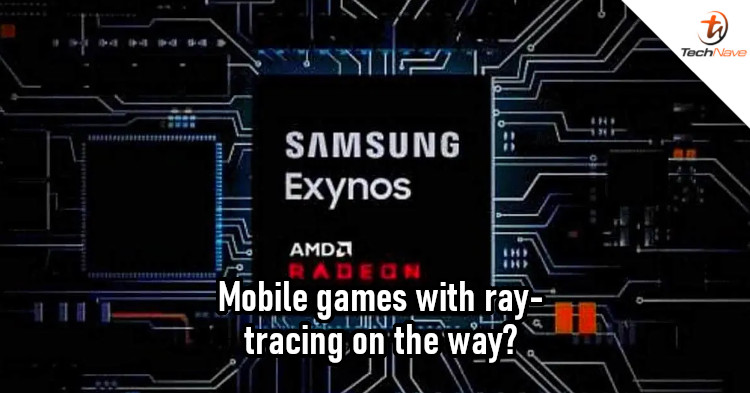 With the growth of the mobile games industry, it's no surprise to see related technology growing by leaps and bounds. For example, ray-tracing has mostly been the domain of PC and console gaming. However, mobile games will soon be getting it too.
In an official announcement, Samsung confirmed that ray-tracing is coming to smartphones its Exynos platform. As you might know, Samsung has been working with AMD to develop the Exynos 2200 chipset, which will come with the latter's mobile RDNA 2 architecture. It's not as powerful as the Apple A15 Bionic in GFXBench but is allegedly more powerful than the upcoming Qualcomm Snapdragon 898 chipset. That's quite powerful for a mobile phone's GPU.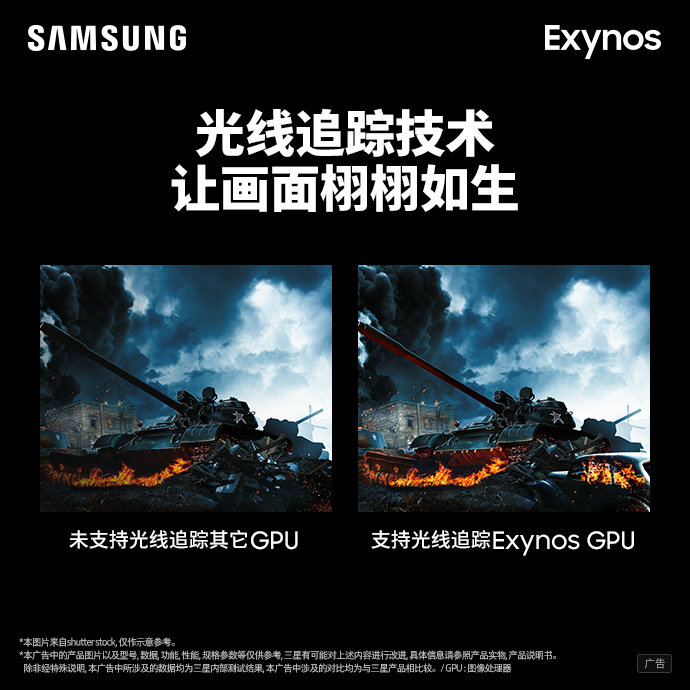 For those who are unaware, ray-tracing is an advanced graphics technique that more accurately render light and how it bounces off various objects. This allows for more realistic graphics in games, especially with things like reflections. It's a computation-heavy technique, so it's impressive if Samsung can pull it off with a mobile chipset's GPU.
It'll be interesting to see how the Exynos 2200 will perform in mobile games, and if it'll 3D games easier to run in the future. But what do you think about this, do mobile games even need ray-tracing? Share your thoughts in the comments, and stay tuned to TechNave for more news like this.