More Samsung Galaxy S21 FE visuals leaked in rotating 3D model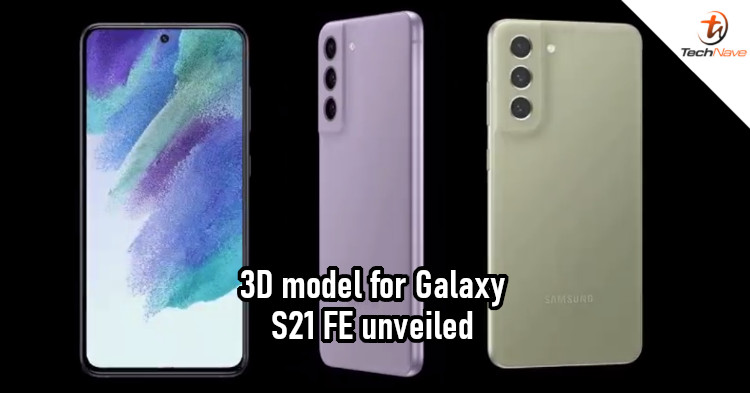 A few weeks back, it was suggested that Samsung might launch the Galaxy S21 FE only in October 2021. At this point, the phone's design is all but confirmed. However, static renders don't give us the full picture as 3D models do.
This time around, Evan Blass has revealed a rotating 3D model of the Galaxy S21 FE, which shows more of the phone at multiple angles. Once again, you can tell that the Fan Edition is virtually identical to the standard Galaxy S21. The only difference would be the camera bump, which is clearly thinner and is a part of the back cover.
July 7, 2021
Unfortunately, the Galaxy S21 FE might not come to Malaysia. A previous report suggested that Samsung might limit the device to the US and Europe. This could be due to the chip shortage, which has prompted rumours of production cancellation. It's also possible that the company wants to avoid the possibly cheaper model from affecting the sales of the other Galaxy S21 models.
Of course, that's just our speculation. We don't know if Samsung will launch the phone here until we get an official announcement. Having said that, would you prefer getting the FE model over the standard Galaxy S21? Let us know in the comments, and stay tuned to TechNave for more updates on this.
Samsung Galaxy S21 FE 5G Specs & Price >