More iPhone 7 leaks & recap before the official launch event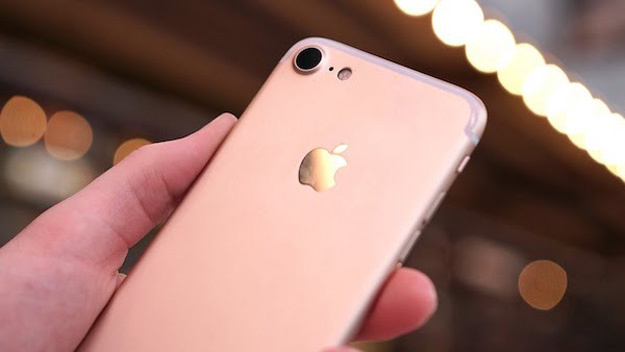 In about 24 hours, the world will have seen the launch of Apple's latest smartphones – the Apple iPhone 7 and Apple iPhone 7 Plus. Just before the official event later however, new leaks has popped up to confirm several new things about the device from Cupertino.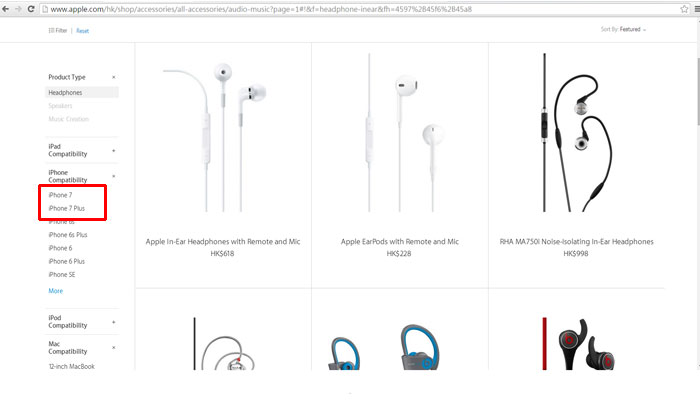 Firstly – apparently Apple has inadvertently confirmed the existence of both the iPhone 7 and iPhone 7 Plus. This is thanks to an entry that was seen on Apple Hong Kong's site, where the names of the two phones were part of the selection to search for accessories. It has since been taken off, but now we know the official names of the two devices.
Next, the press photo of the iPhone 7 model was seen online – confirming the looks and design of the phone which is following everything we have seen thus far. No audio jack, new antenna lines – the works. No photos of the iPhone 7 Plus was share however, so we can't confirm if the phone will have the dual camera as purported.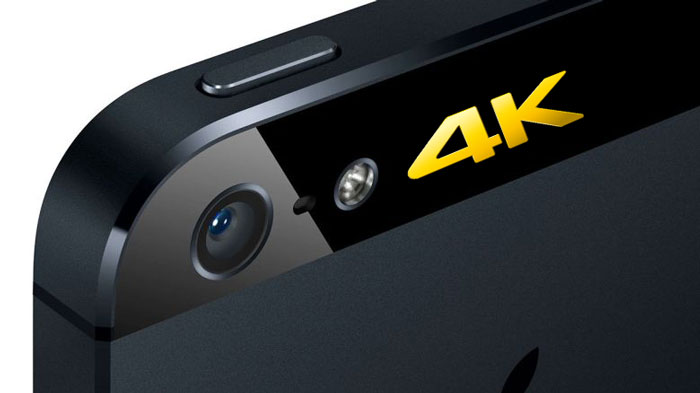 Lastly, the iPhone 7 and iPhone 7 Plus is said to be bringing high speed 4K recording to the table for the iOS ecosystem. The recording mode includes 4K 60fps, 30fps (from the previous generation) and other resolution as needed.
As a quick recap, the iPhone 7 and iPhone 7 Plus are expected to share the same screen size as their predecessor – but that is the only thing that they will be sharing. Inside, it is expected to have the Apple A10 processor running at 2.4GHz, water-resistance, 12-megapixel camera modules (dual for the Plus model), up to 3GB of RAM, and up to 256GB of storage.
Stay tuned to TechNave as we bring more news on the new iPhone 7, right here and straight to your reading devices.
Apple iPhone 7 Specs & Price >