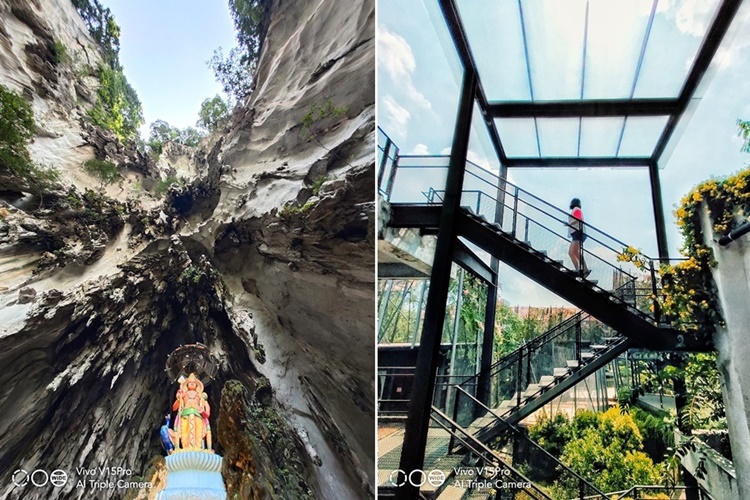 Photograph by Arthur Chen (left) and Victor Ng (right)
Previously, we showed you some amazing photos taken by Wisely Chee with the vivo V15. But what about the V15 Pro? Well, we found two more and this time around, it was taken by two mobile photography enthusiasts - Arthur Chen and Victor Ng.
Just so you know, both the V15 and V15 Pro packs the same pop-up 32MP front camera, but the triple rear camera is a bit different, as the latter packs a 48MP (quad pixel boosted) + 8MP Super-Wide Angle lens + 5MP depth sensor. We will start with Arthur's photos from his Batu Caves adventure and then to Victor's street photography. Check out the photo samples below!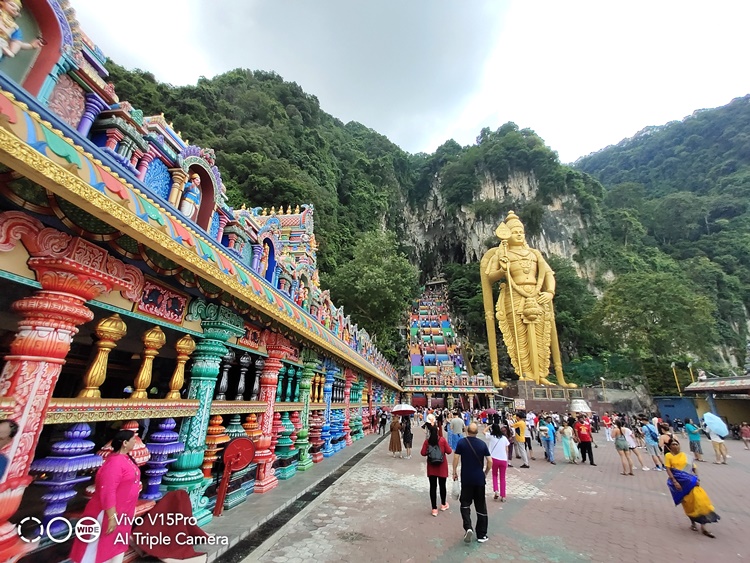 Super wide-angle shot by Arthur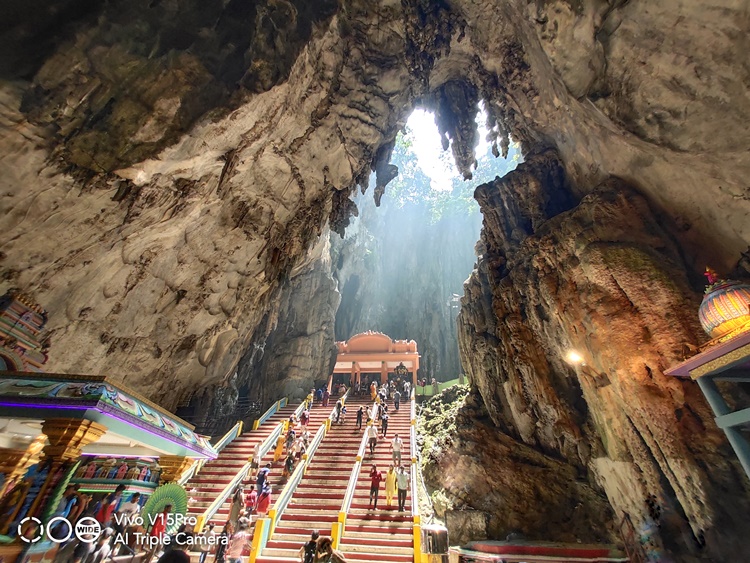 Another one, gorgeous shot!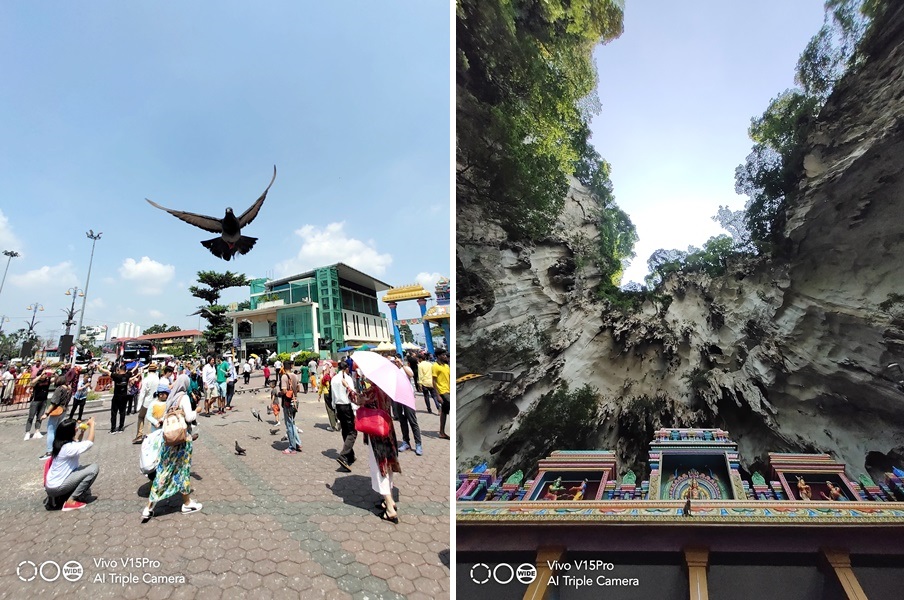 The V15 Pro is good enough to take a still shot of a flying bird (right), and yet another nice super wide-angle vertical shot of Batu Caves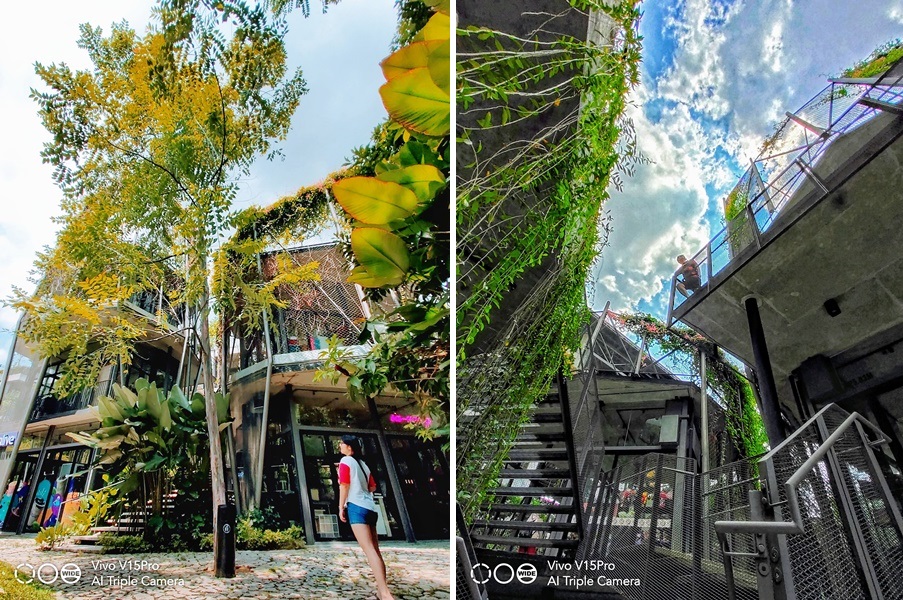 Moving on to Victor's photos, seems like the colour contrast are nicely done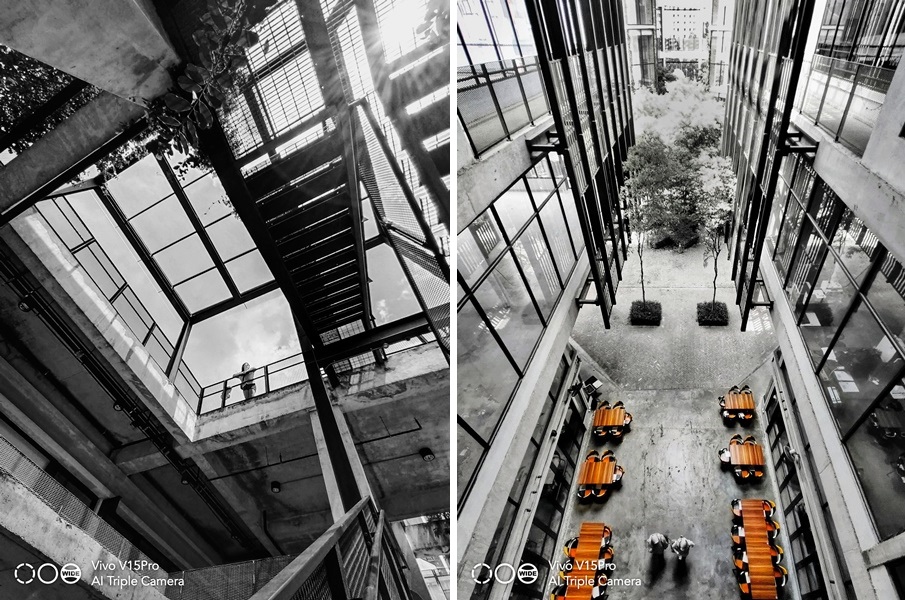 Nice monochrome shots!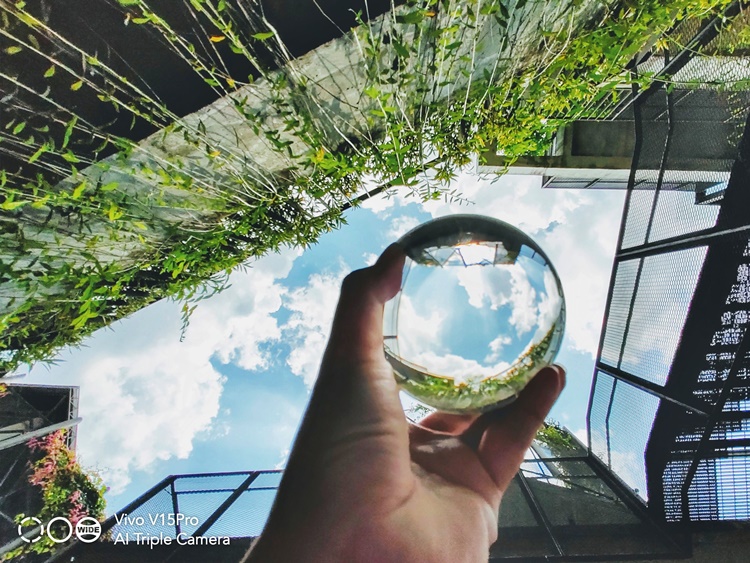 Victor with his signature crystal ball shot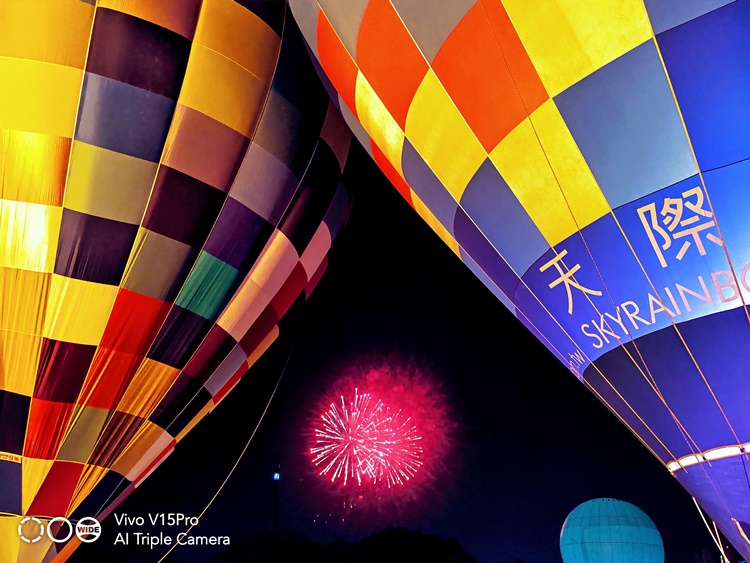 Night photography is not a problem as well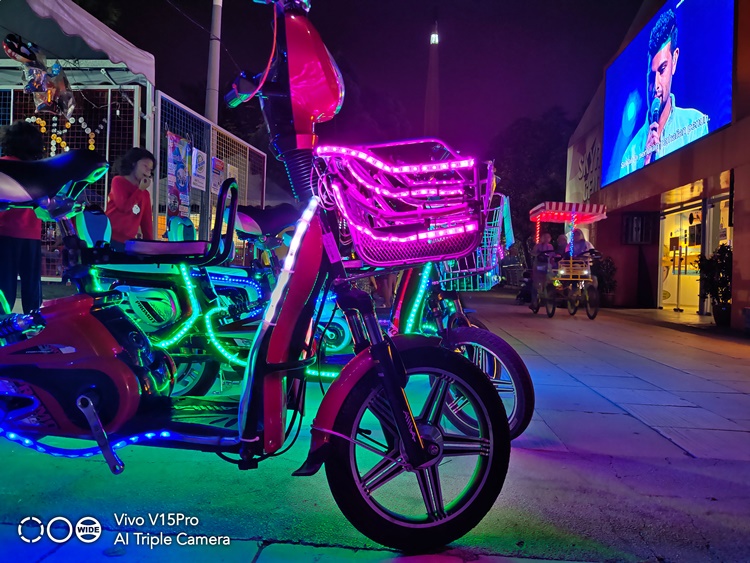 The neon lights are just nice
So what do you think of the photos? If you'd like to make friends with Arthur and Victor, you can find their Facebook here and here, or you can also join a vivo fan group here as well.