Motorola Atrix 4G in Malaysia Price, Specs & Review
Rate & Review Motorola Atrix 4G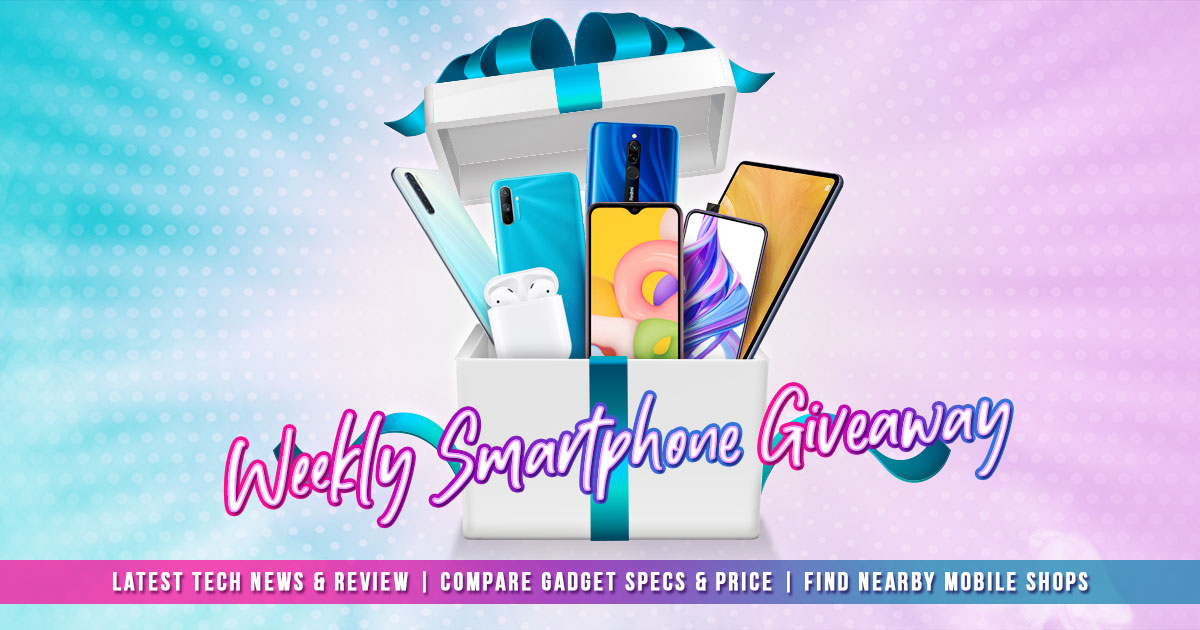 Rate & Review now via the TechNave APP and win yourself a branded new smartphone weekly.
Download the TechNave App Now: http://onelink.to/technave
Follow the latest Tech News and Gadget Reviews
Compare Gadget Specs
Get the best Prices from Nearby Retail stores
Win FREE smartphones from the weekly Giveaway.
Donwload now from:
User Reviews & Ratings:
Filter by:
Click here to rate and review.
Mar 01, 2011

The Motorola Atrix made a splash at CES last month when it was announced. Partly because it's running on a dual-core 1ghz processor, but it its not just its powerful specs alone that made it impressive. It was its lapdock accessory that made everyone's head turn. A smartphone that docks into a laptop? That is something new and different.

Motorola Atrix 4G - Design:

With its 4″ display, curved edges and relatively lightweight body which weighs 135 grams, the Atrix feels really nice to hold in your hand. As a matter of fact, the Atrix weighs just a drop less than the iPhone 4, which is amazing considering it's packing in a dual-core processor. Overall, we find the size and weight to be ideal for our tastes, as we personally find some of the smartphones with 4.3″ displays to be unwieldy for our hands. For starters, while removing the battery cover, we somehow managed to the dent speaker grate located on its bottom back side, and it's not like we were applying much pressure to it either. Furthermore, the device also tends to heat up – but not so much, that it's uncomfortable to use.
Most Popular:
You might also like: