Motorola RAZR to be revived as a foldable display smartphone with secondary display on the outside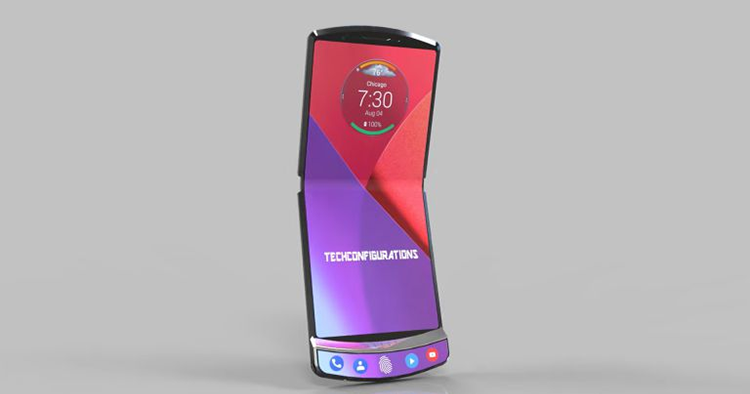 The iconic Motorola RAZR with its clamshell design is making a comeback and we've all known that for awhile now. A few more details about the smartphone has emerged and its gotten us 90's kids excited about how the device may be revived.
In remembrance of the RAZR V3, the smartphone will be shaped almost exactly like the 2004 flip phone but with some current tech inside. There may be a second on the back of the device but it doesn't give you access to all the smartphone's features and functions. Only apps like the Moto Display, Moto Actions and Moto Camera can be accessed on that screen.
Unfolded, the second display on the outside acts as a trackpad to scroll through webpages but it may expand to other apps as well. The screen also shows 6 quick settings for users' convenience but it hasn't been revealed what these quick settings are. When the smartphone is folded, the assistant animation can be enabled for quick use. If not, users will have a "flip to unlock" prompt which tells them to unlock their device with a PIN or password.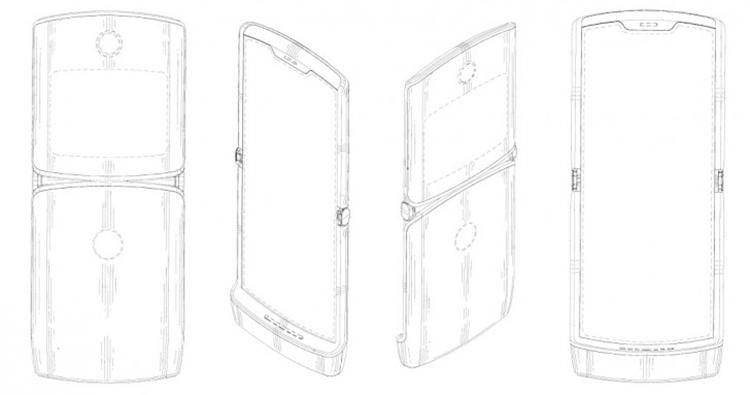 What's really interesting is the camera mechanism on the device. The main camera can also be used for selfies with the secondary display acting as a viewfinder which takes a photo with a single tap or swipe. Besides that, the external display also displays the clock, notifications and media controls. I think my favourite part about this is that fact that the outer display may come with the option to enable custom wallpapers so the outside of the device can look however the user wants it to.
So far, no release date, much less a Malaysia release date has been revealed but it is speculated that the device may release more information at the end of the year but we do know that the device may have a whopping USD$1500 (~RM6162) pricetag. Make sure you take in this article with some salt as this smartphone may end up looking entirely different at the end of the year. So what's your favourite part of the upcoming Motorola RAZR? For the latest foldable smartphone news, TechNave.com is your go to source!